Published on July 8, 2019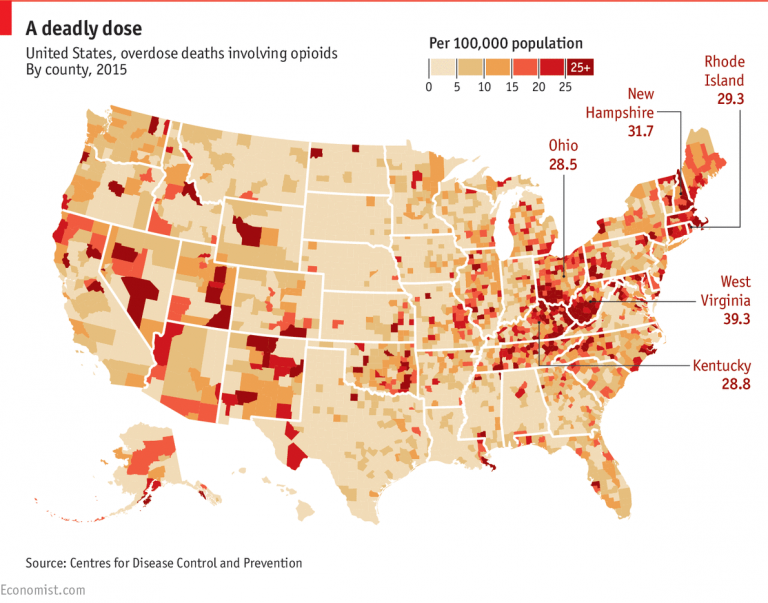 Drug-related deaths have continued to climb in King County, with fatal overdoses involving methamphetamine and fentanyl on the rise, according to Public Health — Seattle & King County.
King County, like cities across the country, have focused their efforts on combating opioids. Syringe exchanges in King County distributed nearly 8 million needles last year, along with treatment medications and rescue drug NarCan, according to data collected by a drug-trends report released by University of Washington's Alcohol and Drug Abuse Institute Tuesday.
But unlike heroin, meth addiction can't be treated with replacement drugs.
People use meth and illicit opioids for similar reasons, according to the report. Both can easily be found for cheap. The institute's principal research scientist and interim director, as well as Affiliate Associate Professor of Health Services at UW, Caleb Banta-Green said people use drugs like meth to manage challenges in their lives.
"Drugs may serve as an appetite suppressant when people can't afford food, or lessen the negative impacts of current and past trauma by providing a temporary boost in dopamine to make someone feel good," he said. "Part of the solutions we must pursue include improving the circumstances of peoples' lives, while increasing access to comprehensive services."
Continue reading at The Seattle Times.
Originally written by
Asia Fields
for
The Seattle Times
.