Published on February 24, 2023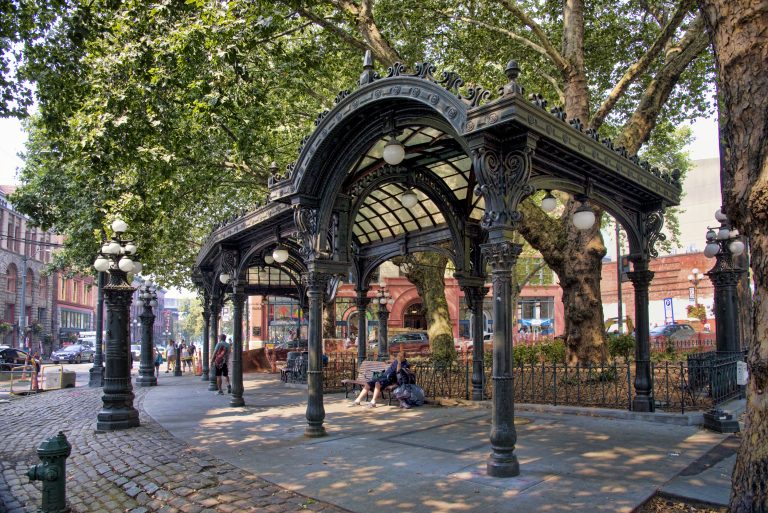 In his "State of the City" address on Tuesday, Seattle Mayor Bruce Harrell said the word "downtown" more than 30 times and dedicated a quarter of his annual speech to revitalizing the city's core.
There are some examples of success. New York City transformed lower Manhattan into a 24-7 community with more residents and a larger retail scene after 9/11.
But taking a great idea from somewhere else "without setting it for local appropriateness," is not the way to go, said Chuck Wolfe, a multinational urbanism consultant and affiliate professor of urban design and planning.
"People need to think critically about Seattle's strengths and Seattle's natural affinities," Wolfe said.
Continue reading at GeekWire.
Originally written by Kurt Schlosser and Taylor Soper for GeekWire.