Published on April 22, 2020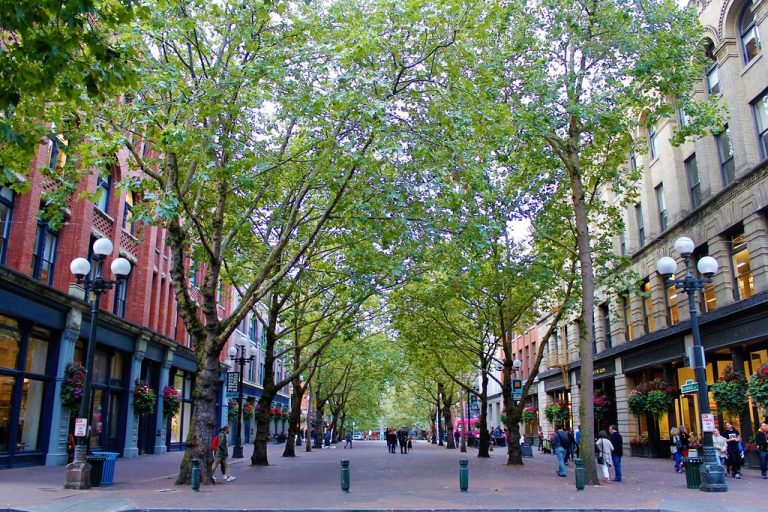 Many Washingtonians are spending more time in their homes or apartments due to the stay-at-home order to help slow the spread of coronavirus, which means they may be missing out on their usual weekend hikes and other nature escapes.
But University of Washington researchers say you don't have to go to a remote location to get the mental and physical benefits nature provides, you can experience them in your own backyard.
"Studies have proven that even the smallest bit of nature — a single tree, a small patch of flowers, a house plant — can generate health benefits," said Kathleen Wolf, a UW research social scientist in the School of Environmental and Forest Sciences. "Look closely in your neighborhood, and the bit of nature you may have taken for granted up until now may become the focus of your attention and help you feel better."
UW cited several studies in a recent post, saying they have shown nature's positive impact on health and well-being, even in urban areas and for people living in confined spaces. One of the studies found that a 20-minute "dose" of nature in cities reduced stress levels.
Continue reading at King5 News.
Originally broadcast by
King5 News
.