Published on December 5, 2019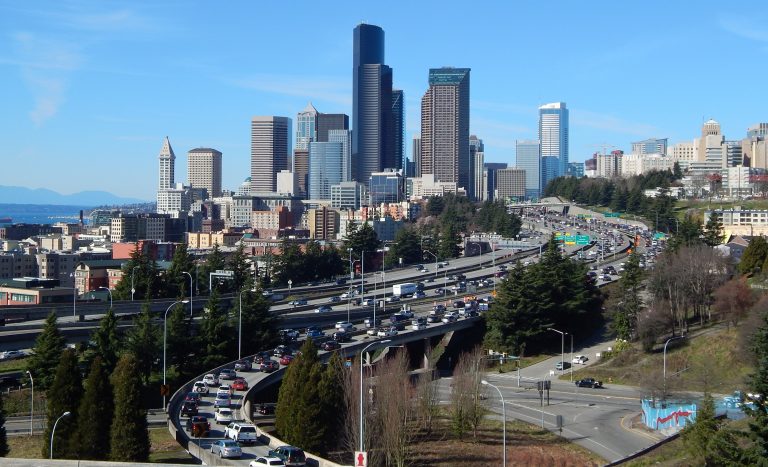 Can Big Tech solve the housing crisis? That's the hope behind recent announcements by Apple, Facebook and Google, which together total $4.5 billion in grants and loans to remedy the affordable-housing crunch in California and the Bay Area. Microsoft last year pledged $500 million to relieve Seattle's similarly stressed market. While Amazon's opposition torpedoed Seattle's attempt in 2018 to raise revenue for homelessness services, the company has embarked on a range of philanthropic housing ventures, including turning over a large chunk of one of its office buildings for use as a shelter for homeless families.
These moves, and the public reaction to them, reflect a common presumption: Tech broke the system, so it's time for tech to fix it.
But don't blame this economic crisis on the tech bros.
The spiraling housing costs in West Coast tech hubs are the result of 40 years of tax and land use policy — a period that mirrored the explosive growth of the tax-averse tech industry. This was also a time of continued activism by homeowners against higher-density zoning. Together, this has severely limited housing construction, particularly lower-cost houses and apartments. It is a chronic condition, inflamed by the current tech boom.
Continue reading at the New York Times.
Originally written by UW
History
professor and Urban@UW Affiliate
Margaret O'Mara
for the
New York Times
.