Published on July 13, 2017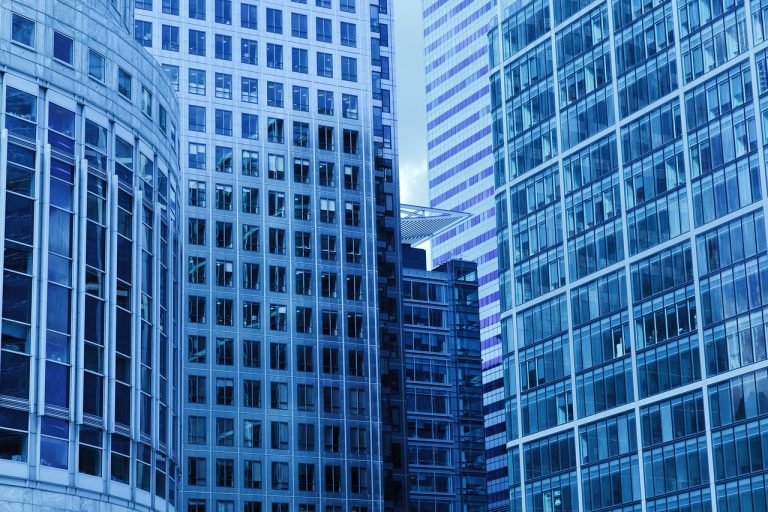 In the run-up to the 2016 presidential campaign, Donald Trump told The New York Times that America's urban centers are some of the "most dangerous," crime-filled places in the world. Even though experts were quick to point out that violent crime has actually declined in all but a handful of America's largest cities and urban areas, the view of cities as dense, dirty, and dangerous and suburbs as spread out, pastoral, and safe has long pervaded American culture.
A new study published in the Journal of Urban Economics by Tate Twinam an Assistant Professor of applied economics at the University of Washington Bothell's School of Interdisciplinary Arts and Sciences takes a detailed look at the connection between these neighborhood characteristics and urban crime in Chicago, a city that has witnessed a much-publicized recent rise in murder and violent crime. Crime has cost Chicago a great deal, as the study points out. In 2013, the city spent over $1.3 billion on policing; the costs of robberies set its citizens back another $500 million.
Continue reading on City Lab
Originally posted on
City Lab
by
Richard Florida