Published on February 23, 2018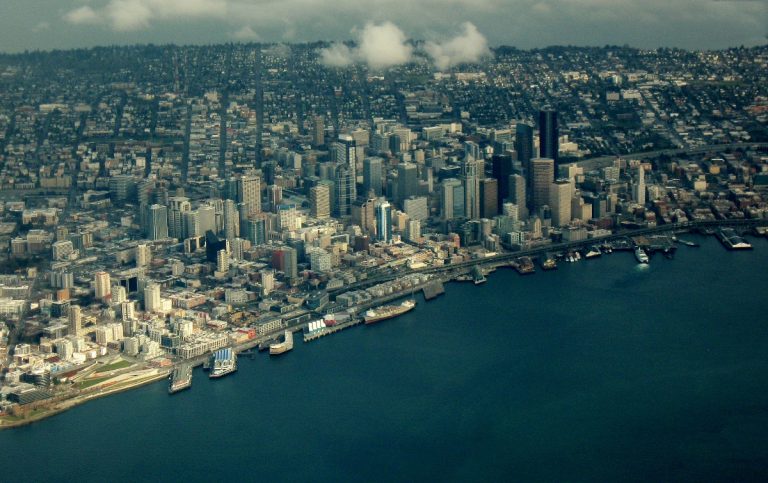 Since The Seattle Times Traffic Lab launched a year ago, they've heard from scores of readers about getting around Here are a few:
Q: Do Uber and Lyft worsen Seattle's traffic congestion?
A: A study in New York City said the growth of the app-based ride services could work against cities' goals of unclogging streets and reducing vehicle emissions, as well as potentially undermining other transportation options, such as public transit and taxi services. Uber and Lyft dispute the New York report's findings, pointing to the companies' service of taking people to and from transit stations, for instance, and their support for proposals to grow public transportation.
According to University of Washington professor and traffic expert Mark Hallenbeck, Seattle's dense neighborhoods have more at stake in terms of how the app-based services clog roads. People in those areas rely more on the companies compared with those in the suburbs — to evade parking hassles, for example. Read more.
Continue reading at The Seattle Times
​Originally posted on
The Seattle Times
by
Michelle Baruchman
<hman< p=""></hman<>