Published on October 4, 2018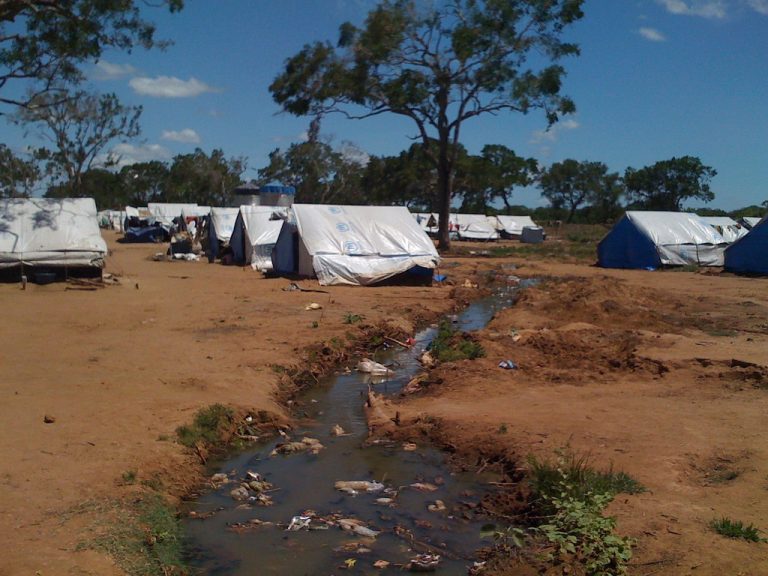 The King County Board of Health is urging local governments to use emergency homeless shelters in anticipation of the quickly approaching cold weather. The board of health this week unanimously approved board member Bill Daniell's proposal to call homelessness a public health disaster and advise local governments to do whatever is necessary to get people inside.
The board's action doesn't prescribe how jurisdictions should act, nor does it require them to take action. But it endorsed Daniell's idea to prioritize getting people into shelter before winter, and then shift to more long-term efforts.
"We recognize that in trying to shelter thousands of people in the span of months, one might use lower-quality or resourced shelter at first," said Daniell, a physician who teaches at the University of Washington's School of Public Health.
"But we stress the need to maintain and enhance that shelter over time. In a hurricane they might put out tents quickly to serve people, but once the hurricane and flood is gone, they move into a next phase and build shelter or have trailers or barracks."
Continue reading at The Seattle Times
Originally posted on the
Seattle Times
by
Asia Fields