Published on May 31, 2019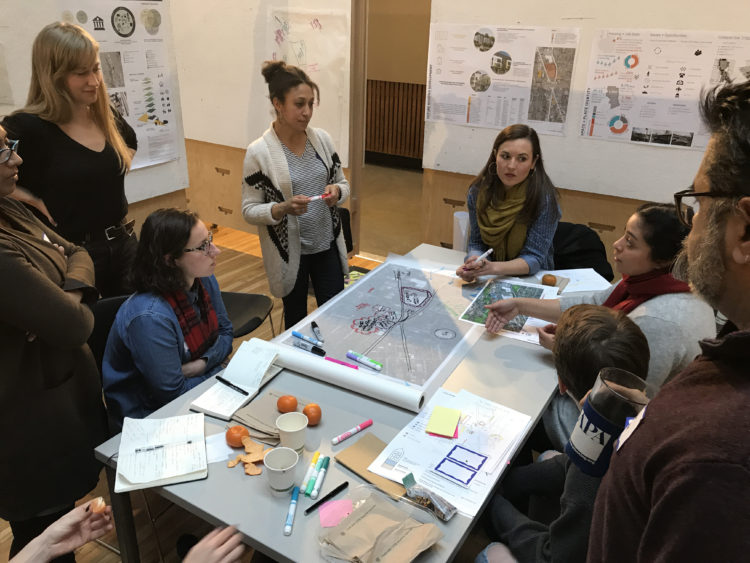 Seattle is one of the fastest growing cities in the country– a hub of innovation with a thriving economy. Yet this rapid growth challenges the capacity of the city to adapt without damaging its current communities. Students from The University of Washington's College of Built Environments responded to these and other challenges through the Winter 2018 Studio and Seminar titled "Staying in Place: Designing for Community Resilience." Students explored and tested urban design strategies to address resilience — the ability to stay in place in response to threats of displacement, natural disasters, and climate change.
Focusing on the Mount Baker Light Rail Station and its surrounding neighborhood—the Mount Baker Hub—students immersed themselves in understanding current conditions, challenges and initiatives underway. This diverse community, with concurrent development strategies and initiatives in place, provided a robust foundation for students to apply their creativity. Students reached out to members of the community by spending time near the transit hub with materials and maps to engage commuters and community leaders.
Students participating in the Winter 2018 Studio were graduate and undergraduate students from the College of Built Environments' Architecture; Landscape Architecture; Urban Design and Planning programs, along with exchange students from the University of Melbourne's School of Design.
Continue reading at the College of Built Environments.
Originally written by Kailey Waring for the
College of Built Environments
.