Published on December 31, 2016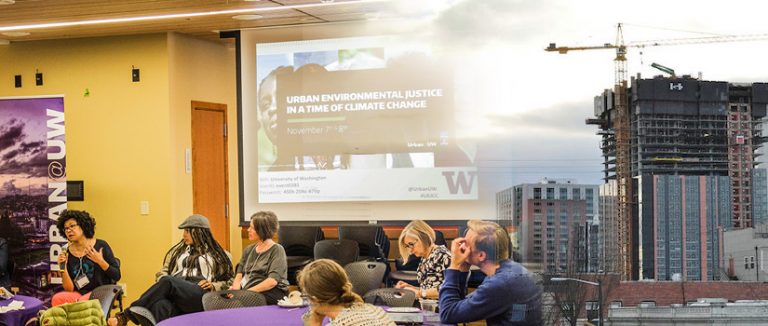 December concludes a complicated year. The past month has seen a variety of changes, new research, and reflections on life in Seattle, the tech world, urban environmental justice, and our campus.
Also—stay tuned as the City of Seattle, MetroLab Network, and the University of Washington collaborate to bring the MetroLab Workshop on Big Data and Human Services.