Published on August 18, 2022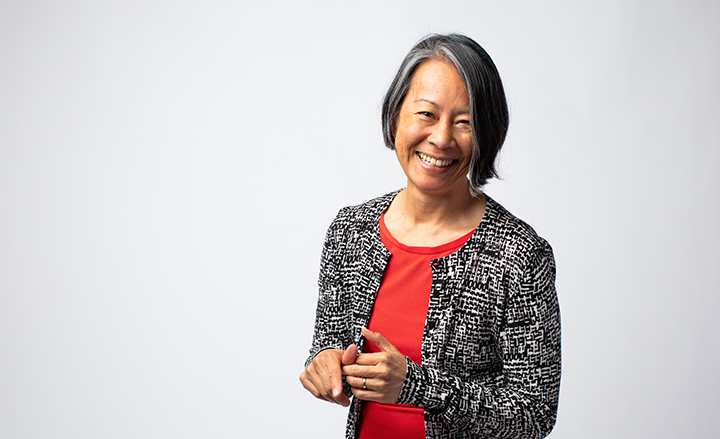 The Soul Children of Chicago, an acclaimed youth choir, delivered an energetic start to Day 2 of A'22. The group performed four songs to warm up the crowd for the impending keynote panel conversation.
Moderated by Lee Bey, a Chicago-based photographer, author, lecturer, and architecture critic, the conversation featured renowned architects Vishaan Chakrabarti, FAIA, Renée Cheng, FAIA, and Jeanne Gang, FAIA, discussing how architects impact America's big cities today, diversity in the field, the role of architecture in public safety, and much more.
"When thinking about cities I've been thinking a lot about capital and capitalism, value and consumerism. The pandemic has opened more possibilities when it comes to cities, mobility is a part of cities now that many of us don't need to be in cities, so what does it mean when you choose to be in that city," asked Cheng, the John and Rosalind Jacobi Family Endowed Dean of the College of Built Environments at the University of Washington.
"How do you create value as architects and planners in cities that are questioning the role of office space? We saw parks and outdoor spaces gaining in value and [being] used in unique ways," Cheng said.
Originally written by Greg Menti for AIA.