Published on October 12, 2018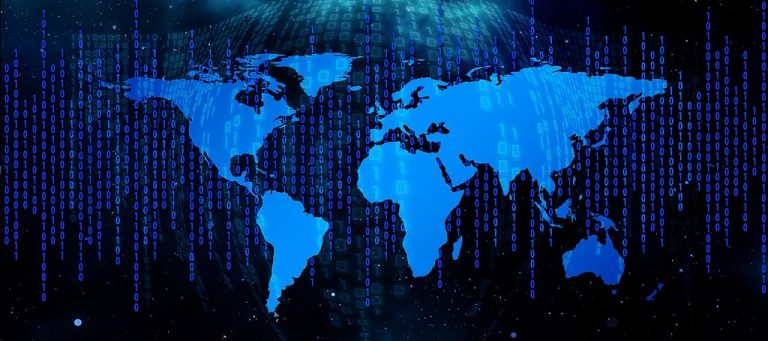 The fourth annual Data Science for Social Good (DSSG) program at the eScience Institute culminated on August 17th with final presentations from three interdisciplinary teams. The 15 DSSG Student Fellows – representing fields from public policy and sociology to biology, statistics and electrical engineering – presented their findings based on 10 weeks of full-time work with in-house data scientists and project leads from the academic, nonprofit and public sectors. Stakeholders, students and members of the public attended the presentations. The DSSG program combines technical skills with socially relevant projects to benefit the public good.
The following projects were completed:
Disaster Damage Detection Project
Out-of-School Resources Project
Seattle Mobility Index Project
The DSSG program is sponsored by the eScience Institute in collaboration with the Cascadia Urban Analytics Cooperative (CUAC), Urban@UW, and Microsoft. Fellowship applications and project proposals for the 2019 DSSG session will open in January – check the eScience Institute's website for more information.
Continue to UW eScience Institute to read more
By Emily Keller, Program Coordinator, Data Science for Social Good Program