Published on December 3, 2019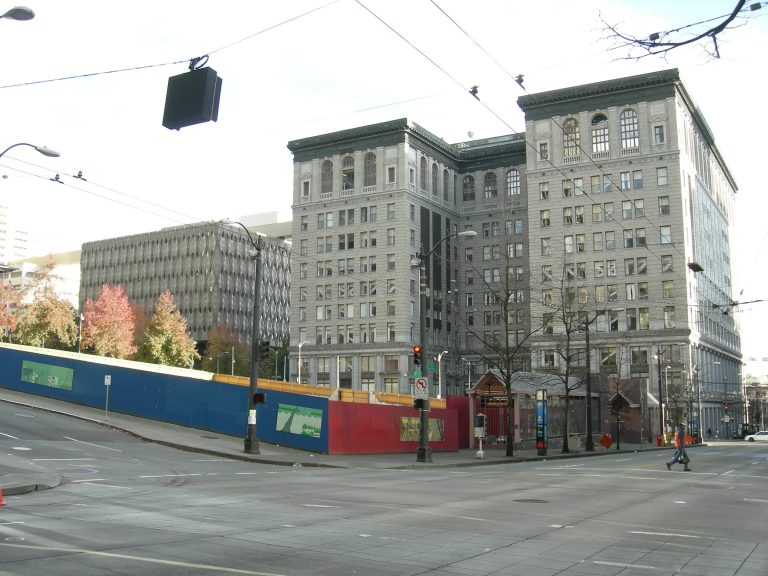 Studies of the societal effects of prison often focus on the imprisoned: their physical and mental health, job prospects after release, their likelihood of returning to jail.
A new study from the University of Washington looks instead at families of men who are, or were recently, incarcerated — specifically, at where these families live, how often they move, and the social, and socioeconomic, fabric of their neighborhoods.
Using data from the national Fragile Families and Child Wellbeing Study — longitudinal research following thousands of families in 20 large U.S. cities since 1998 — UW sociologist Christine Leibbrand and her co-authors, Erin Carll, Angela Bruns, and Hedwig Lee, examined residency among children whose fathers were in prison, or recently released, at the time of data collection.
The team found that, overall, children under the age of 18 whose fathers were incarcerated live in neighborhoods that are more socioeconomically disadvantaged than do children whose fathers have never been in prison. Families with a father in prison tend to live in neighborhoods with higher percentages of residents who are single mothers, residents who receive public assistance, residents with less than a high school education, and residents who live in poverty.
This stems primarily from financial hardship, researchers say, and can perpetuate what they call "downward mobility." A father in prison is one less wage-earner at home, or paying child support. Families with less money have fewer choices of where to live, they may move often, and the neighborhoods they end up in may be marked by lower quality schools, greater unemployment and higher rates of crime and violence.
Continue reading at UW News.
Originally written by
Kim Eckart
for
UW News
.