Published on October 10, 2017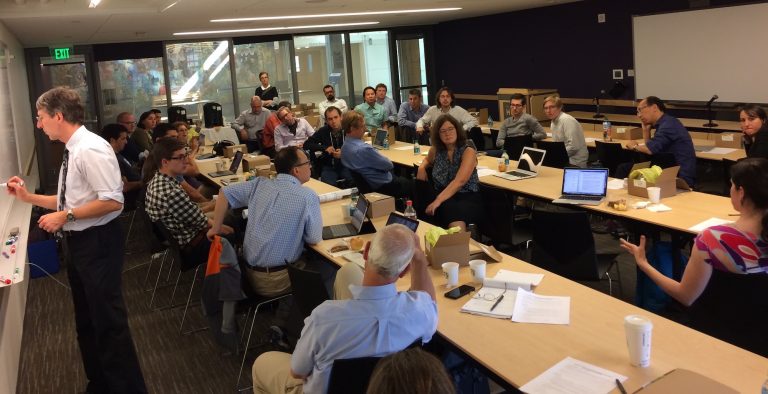 To understand trends in housing affordability, neighborhood change and multi-modal transportation systems in the Cascadia region, researchers, public agencies and community stakeholders are taking a multifaceted view.
Examining urban ecology and migration patterns, homelessness and development in relation to transit network planning and population health indicators was the subject of discussion at the Cascadia Urban Analytics Cooperative (CUAC) Fall Symposium September 11-12, 2017. The event took place at the University of Washington (UW), following the CUAC Summit at the University of British Columbia (UBC) in July.
Read more about CUAC's fall symposium.
Urban@UW is a founding partner in CUAC.