Published on January 18, 2022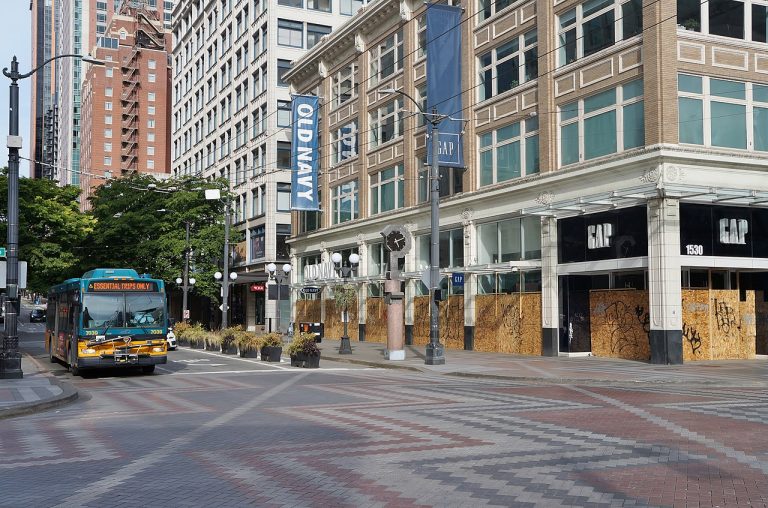 A Seattle Times analysis found that among all groups, a disproportionate percentage of trans people were on the brink of poverty, homelessness and starvation. This, in a city where over 10% of the population identifies as queer.
As their social determinants for good health plummeted, so has their access to health care, a worrying development as many in the community live with HIV or are otherwise immunocompromised. But years of systemic oppression have taught the community to come together and save each other, advocates and researchers say, creating a model for what government intervention should look like.
The Census Bureau reported its early findings in August after the first survey was carried out and acknowledged the pandemic's disproportionate impact on queer people. The findings remain consistent since then, though the data comes with the caveat that a smaller sample size is prone to errors. Community organizers emphasize these data sets do not capture the true extent of the pandemic's unequal impact on trans people. They say it is much worse.
In Washington, between July and November, a median 18% of trans people reported that sometimes they did not have enough to eat. This was three times higher than the state average.
A University of Washington survey of food security in the state during 2020 found "very low" food security among those identifying as transgender, nonbinary or other.
With many already HIV positive or otherwise immunocompromised and working service jobs, this compounds their COVID risk.
Continue reading at The Seattle Times.
Originally written by Alison Saldanha for The Seattle Times .