Published on December 22, 2022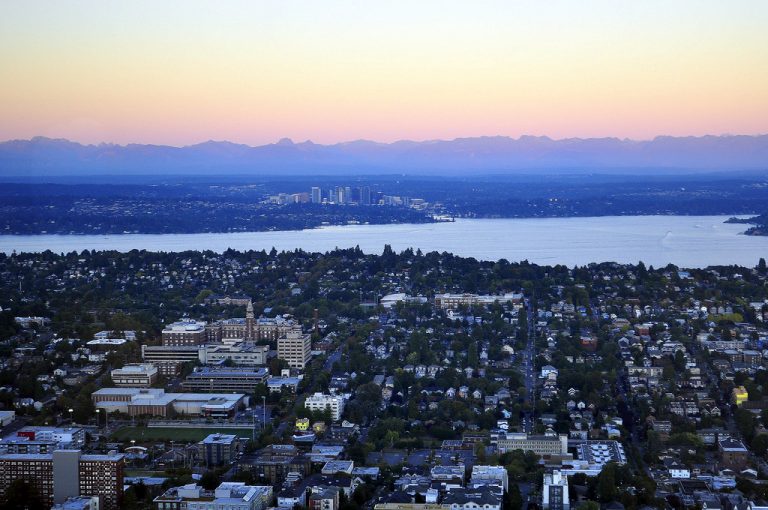 It is not news that there were racial covenants built into the foundations of Spokane's neighborhood developments during the middle decades of the past century. But a new state-funded research project is in the process of identifying every such covenant in Eastern Washington — and the tally is significant.
The man who initially opened the door to this subject in this state, history professor James Gregory, said that his work unearthing these racist documents for nearly two decades has been a series of discouraging and unforeseen revelations.
Continue reading at The Spokesman-Review. 
Originally written by Shawn Vestal for The Spokesman-Review.