Published on March 30, 2020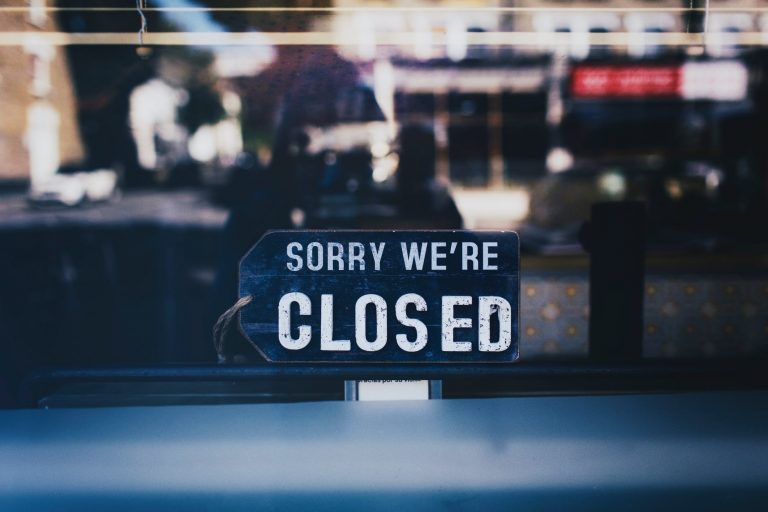 Jennie Romich, associate professor at the University of Washington School of Social Work and director of the West Coast Poverty Center, discusses how different economic classes are able to respond to the coronavirus pandemic:
For a lot of low and moderate income families, the primary economic concerns of this pandemic are keeping enough food in the house, having enough money to pay the rent, and being able to sustain day to day life.
In terms of how inequality can spread this, I think there are a couple different ways. One that got some attention early on was inequality in jobs. America is increasingly a country of good jobs and bad jobs, as some have termed it: jobs that have steady pay, steady work conditions, good benefits; and jobs that lack those things: little or no paid time off, instability from week to week in terms of hours and hence pay, and that can hasten the spread of this disease because people who have to struggle to continually make ends meet may be working when sick, may be needing to report to work even when they don't have childcare and putting their kids in the care of grandparents who probably shouldn't be spending time with kids right now.
[The federal government aid package] is going to help some people but it's not going to reach everyone, and for a lot of people that's probably not enough income to keep going for more than a few weeks. One of the things that this has exacerbated is just the preexisting wealth inequality. Before COVID-19 and for the past several years, the Federal Reserve has been surveying people about their emergency savings. Many people have enough savings that they can dip into as needed, but the Federal Reserve has consistently found that about 4 in 10 Americans would struggle with an unexpected $400 expense.
Listen to the full broadcast on Cheddar.