Published on April 3, 2020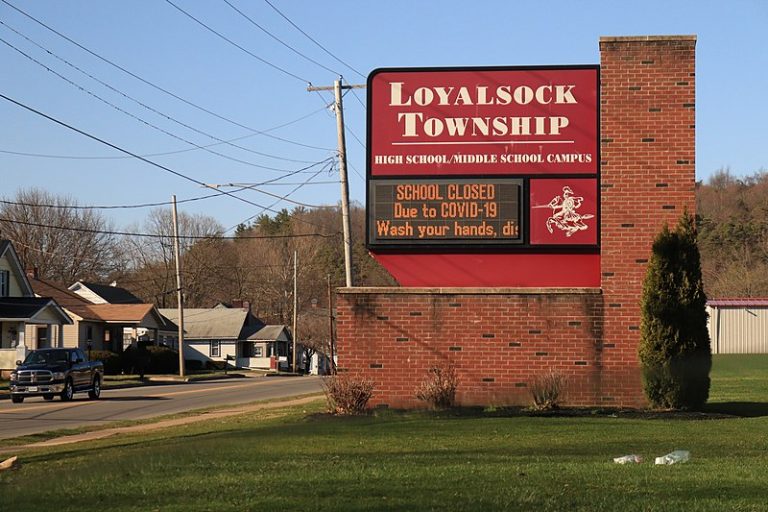 In a typical year, homeless shelters experience the biggest surge in demand not during the cold winter months, but rather during the summer.
In the summer, schools close and parents lose the usual daily eight hours of childcare and meals. With the additional burden of sleeping on the streets, parents seek out shelter more often, research has shown.
"Now what we have nationally is summer is coming early," says Gregg Colburn, a real estate professor at the University of Washington who has studied the summer surge in homeless shelters' population, and a leader of Urban@UW's Homelessness Research Initiative.
Across the United States, schools have already shut their doors to prevent the spread of the COVID-19 virus that has so far infected more than half a million people and taken more than 25,000 lives worldwide. The US now has the most confirmed cases, with more than 92,000. Over 1,300 people have died in the country.
Health experts have advised closing schools to prevent the spread of the coronavirus, but for unstably housed families and their children, that means being left without a key institution that provides a number of services, including meals, therapy, and crucially, sheltered childcare.
Continue reading at Aljazeera.
Originally written by
Ian Morse
for
Aljazeera
.