Published on January 23, 2020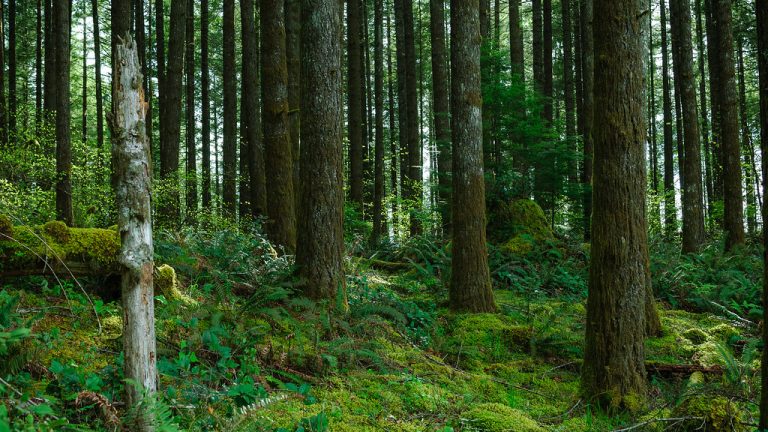 Architects, builders, and sustainability advocates are all abuzz over a new building material they say could substantially reduce greenhouse gas (GHG) emissions in the building sector, slash the waste, pollution, and costs associated with construction, and create a more physically, psychologically, and aesthetically healthy built environment.
The material is known as, uh, wood.
Recently, UW researchers Francesca Pierobon and Indroneil Ganguly with the School of Environmental and Forest Sciences, and Monica Huang and Kate Simonen with the Department of Architecture, attempted a full, soup-to-nuts lifecycle analysis comparing a "hybrid, mid-rise, cross-laminated timber (CLT) commercial building" to "a reinforced concrete building with similar functional characteristics." After tallying up all the many factors, they concluded that the CLT building represented a "26.5% reduction in global warming potential."
As cool as it is, though, it would also be a disaster if a turn to mass timber resulted in further loss of mature forests and intensified clearcutting.
Continue reading at Vox. 
Originally written by David Roberts for Vox.