Published on April 16, 2020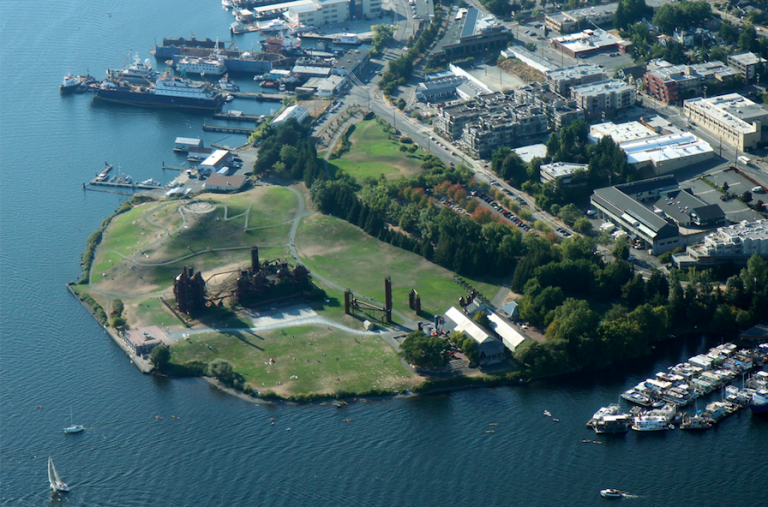 The predictable, daily routines of humanity have all but stopped with the arrival of COVID-19. For most of us, we no longer head to the office each morning or have friends and family over for dinner in our homes. Our day-to-day activities now look entirely different than they did six weeks ago.
But does this abrupt change only apply to us bi-pedaled mammals? What about other animals, like our neighborhood populations of birds? Are our feathered friends feeling this change too? And does it drive them to go about their lives differently?
That question is top of mind for Olivia Sanderfoot, a graduate student in Dr. Beth Gardner's lab in the School of Environmental and Forest Sciences. Sanderfoot studies the effects of air quality on birds, specifically air pollution that comes along with wildfires.
"I was thinking about how to use my time, and how air pollution in our cities must be changing right now," says Sanderfoot. "I thought with social distancing and refraining from nonessential travel, there will be fewer vehicles on the road, which means less health-damaging air pollution and road noise. And that could be beneficial to birds."
Fast forward two weeks, and Sanderfoot and her colleagues have developed a study to get at questions surrounding bird behavior during coronavirus. They launched a community science project aimed at monitoring birds in urban and suburban neighborhoods across the Pacific Northwest, while social distancing measures are currently in place.
Continue reading at UW's College of the Environment.
Originally written for the
College of the Environment
.