Published on March 16, 2020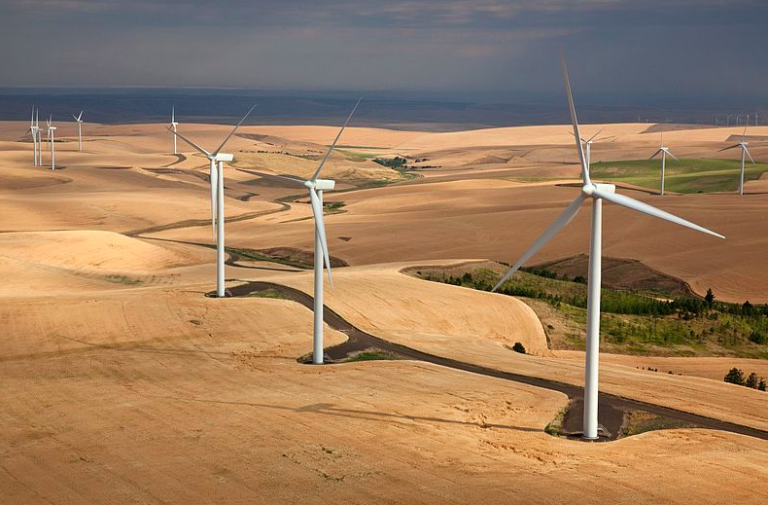 On March 11, KUOW's That's Debatable highlighted a goal, based on the state's own policies and recommendations — "Washington State Can Decarbonize in a Decade" — and featured Schwartz, Simonen, and local youth activists Julia Barnett and Sarah Starman. The event was broadcasted live from the KUOW studios at 7 p.m. The event was originally scheduled before a live audience at Seattle University but was relocated due to public health guidance regarding large gatherings.
Simonen, upcoming chair of the University of Washington Department of Architecture and director of the Carbon Leadership Forum, focuses on building materials and the carbon emissions of a building over its lifetime. The Carbon Leadership Forum brings together academics and building industry professionals working to eliminate embodied carbon in buildings and infrastructure by inspiring innovation and spurring change through collective action.
Schwartz is a UW professor of chemical engineering and director of the Clean Energy Institute, which supports development of next-generation solar energy and battery materials and devices, and integrating them with systems and the grid. Created by the state in 2013, the institute's mission is to "accelerate the adoption of a scalable clean energy future that will improve the health and economy of our state, nation and world."
"I am the most optimistic person about how we're going to tackle this problem, but I want us to focus on the real challenges, and I believe Washington focusing its attention on 100% elimination of emissions from energy use in 10 years we take our eyes off the most important prize, which is decarbonizing the planet," he said.
Continue reading at UW News. 
Originally written by Kim Eckart for UW News.