Published on April 23, 2020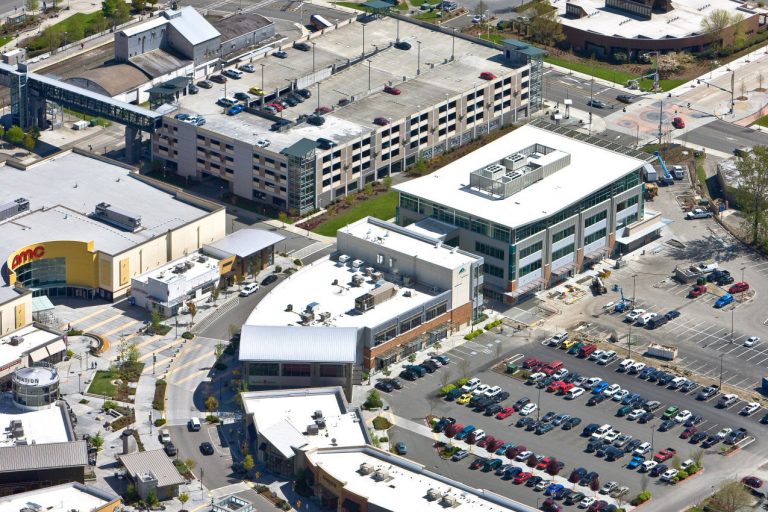 Dana Ralph, the mayor of Kent, is warning residents that state coronavirus restrictions and closures will soon result in massive layoffs and budget cuts far beyond anything the city experienced during the Great Recession.
"This is significantly larger than what we've seen during the recession," she said. "This is unprecedented in what we're talking about in budget cuts."
Kent, like most cities in Washington, relies on a mix of business and sales taxes to fund city payroll and public services. With shops closed and consumers cutting costs, Ralph said the city was expecting revenue losses of up to $15 million between now and the end of the year.
University of Washington Evans School of Public Policy & Governance professor and economist Jacob Vigdor said the city of Kent is not alone in its financial struggles.
"There are medium-sized and small cities all over the country that are going to be facing lay-offs and having to cut back on essential services if they don't receive some kind of support," said Vigdor.
Vigdor said if the government does not step in, the consequences for cities like Kent could be drastic.
Continue reading at King5 News.
Originally written by Christin Ayers for
King5 News
.