Published on July 30, 2020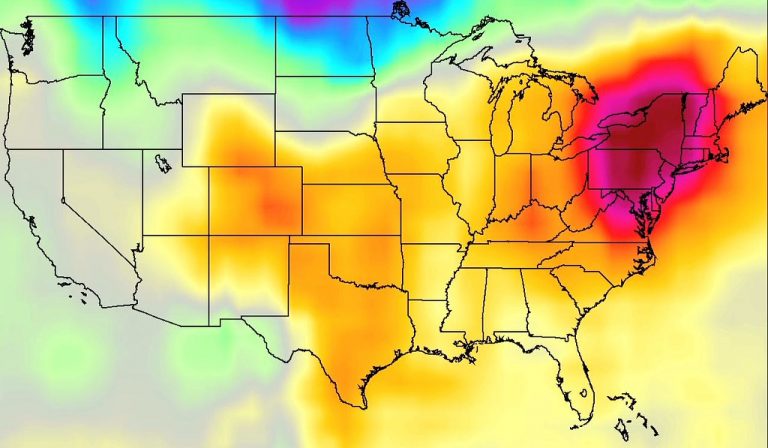 In the age of social distancing and other efforts to limit the spread of COVID-19, cities are grappling with whether to encourage vulnerable populations to leave their homes during extreme heat and congregate under a communal air-conditioning system or stay home and hope that the summer heat doesn't make them sick.
"It's a hard time because every choice we have seems to be a decision between two really bad options," said New York University sociologist Eric Klinenberg, author of Heat Wave: A Social Autopsy of Disaster in Chicago, which examines the 1995 heat wave that killed more than 700 people in the Windy City.
The death toll in Chicago prompted cities to start opening cooling centers, places with air-conditioning systems where residents who were vulnerable to heat-induced illness could stay cool.
But air-conditioning systems can spread airborne pathogens like the novel coronavirus.
Meanwhile, "the same communities that are vulnerable to challenges from heat are also most vulnerable to the virus as well," said Robert Blaine, the chief administrative officer for the city of Jackson, Mississippi. Those vulnerable populations specifically are the poor, the elderly and people of color.
"Cities can't [just] do one or the other. They can't either protect their citizens from heat or protect their citizens from COVID-19," said Kristie Ebi, who researches the health risks of climate variability at the University of Washington's Department of Environmental and Occupational Health Sciences. "They have to do both."
Before the pandemic, people had a lot of options when the weather got hot, said sociologist Klinenberg.
"A cooling center doesn't have to be a government building with the words 'Cooling Center' stamped on it. It can be a mall, it can be a movie theater, it can be a restaurant, it can be a coffee shop," he said. "The problem this summer is that many of those places are closed."
Continue reading at Marketplace. 
Originally written by
Erika Beras
for
Marketplace
.