Published on August 25, 2023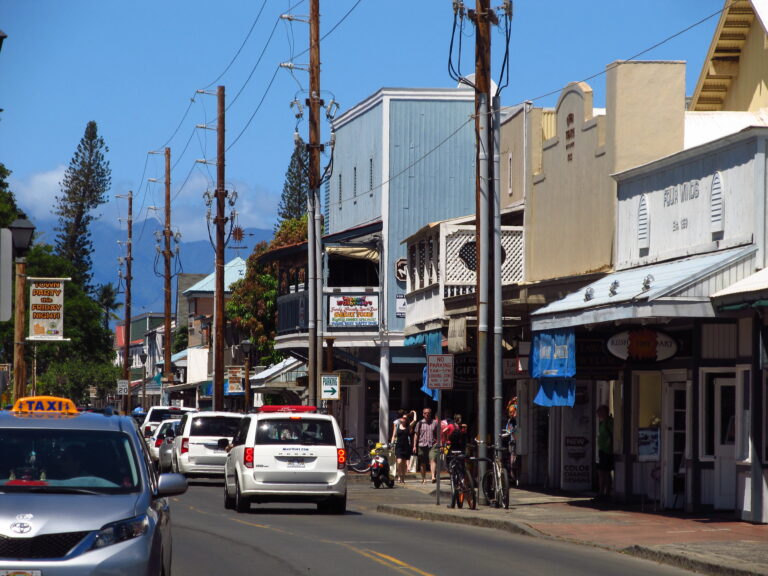 Rescue crews are still searching Lahaina, Hawaii, for survivors of the catastrophic wildfire that obliterated the town last week on the island of Maui. It's the deadliest blaze in modern American history, with 99 people confirmed dead, surpassing the 85 that perished in 2018's Camp Fire in Paradise, California. Crews have only searched a quarter of Lahaina, so the death toll is expected to rise higher still. At least 2,200 structures have been destroyed.
During the 19th century, it made a kind of terrible sense that blazes like the Great Chicago Fire of 1871 could burn swaths of a city almost totally unchecked. Fire and building codes were lacking. So were firefighting forces and robust water infrastructure. By the early 20th century, those things had been upgraded. Cities and towns were safer—for a while. But now expansive urban fires have returned, and they are burning with startling frequency and intensity….
One of the greatest risks of urban wildfires is that residents can get caught between fast-moving fires and the limitations of city infrastructure, like narrow, winding roads or a lack of evacuation routes. People died in their cars trying to get out of Paradise, and it appears the same happened in Lahaina. "We've known for a long time—even in hurricanes where you have way-advance warning—that evacuating cars sometimes is essential, but it's really problematic, because you get congestion right away," says Ann Bostrom, a risk communication researcher [in the Evans School of Public Policy and Governance] at the University of Washington. "Any city where you have a wildland-urban interface, and then you have any kind of complicated transportation, where you don't have free egress, that's problematic."
Continue reading at Wired.
Original story by Matt Simon for Wired.