Published on March 31, 2022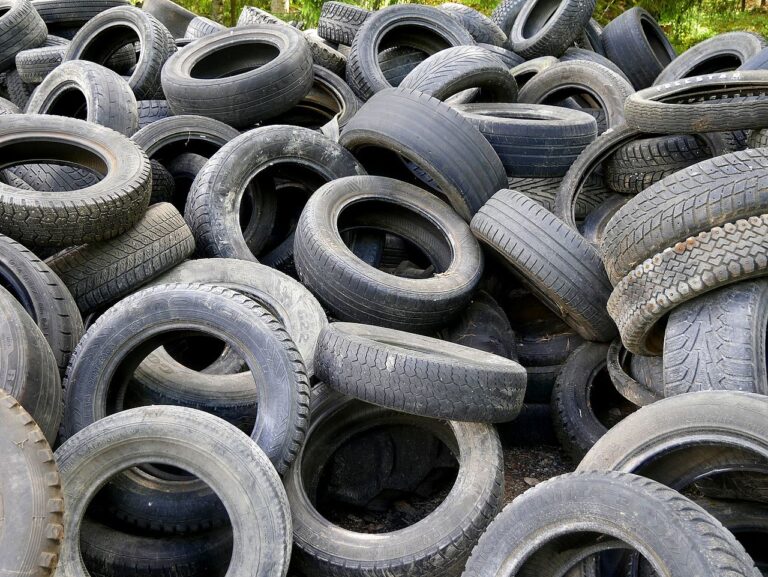 A toxic chemical released from tyres as they wear down on roads and implicated in mass deaths of salmon in the United States has been found in an Australian waterway for the first time.
Scientists detected the compound – known as 6PPD-quinone – among a cocktail of chemicals and hundreds of kilograms of tyre particles washed into a creek from a motorway during storms.
Researchers around the world are scrambling to understand the effect of the chemicals and particles from tyres after solving a mystery of years of mass deaths of coho salmon in Seattle.
The commonly used tyre additive 6PPD – which transforms into 6PPD-quinone – was turning streams toxic for salmon. Earlier this month, scientists in Canada found the chemical was also toxic to two trout species, but at much higher concentrations.
Dr Edward Kolodziej at the University of Washington in Seattle was part of the team that linked the deaths of coho salmon to the tyre additive.
He told the Guardian 6PPD-quinone was "one of the most toxic compounds known to exist for aquatic organisms".
After reading the Australian findings, he said: "Finding it at potentially lethal concentrations implies a substantial new and unmanaged risk for ecosystem health and sensitive aquatic organisms in these waters."
He said more data collection was needed to show where and how tyre wear was entering sensitive habitats.
Kolodziej said because tyres were used "nearly everywhere people are present", there was "a clear societal need to understand these products much better than we currently do".
Continue reading at The Guardian.
Originally written by Graham Readfearn at The Guardian.