Published on April 11, 2017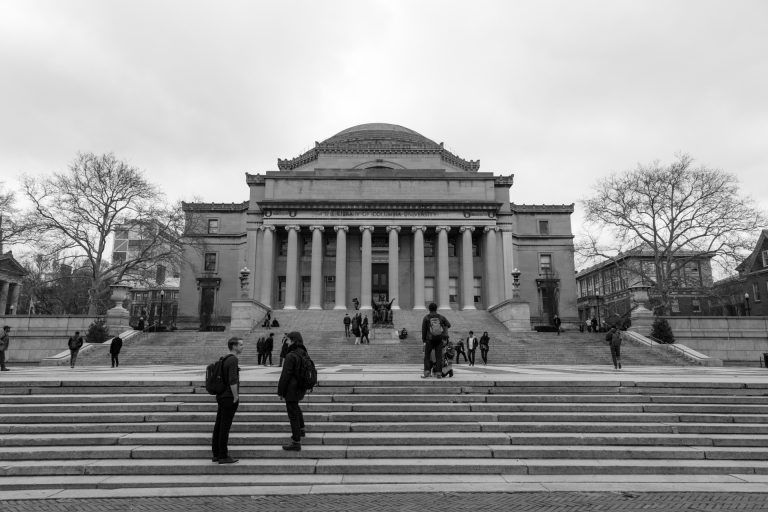 "This book tells the story of how I got a free Ivy League education."
That's the arresting opening sentence of Sharon Egretta Sutton's "When Ivory Towers Were Black," an unusual hybrid of memoir, institutional history and broadside against the entrenched whiteness of the architecture profession in this country.
The institution in question is Columbia University and, in particular, its department of architecture and planning. The time frame is between 1965 and 1976, "mirroring the emergence and denouement of the black power movement," as Sutton notes. And the narrative is really a two-part story, exploring how an era of intense student protest at Columbia, which peaked in the spring of 1968, gave way to a remarkably successful if short-lived effort to recruit students of color to study architecture and urban planning on the university's campus in Morningside Heights, on the southwestern edge of Harlem.
That's the beginning of the story of how Sutton, who is now professor emerita at the University of Washington and a fellow of the American Institute of Architects, became one of those students.
Read more on the Los Angeles Times
Originally posted on the
Los Angeles Times
by
Christopher Hawthorne