Published on September 23, 2022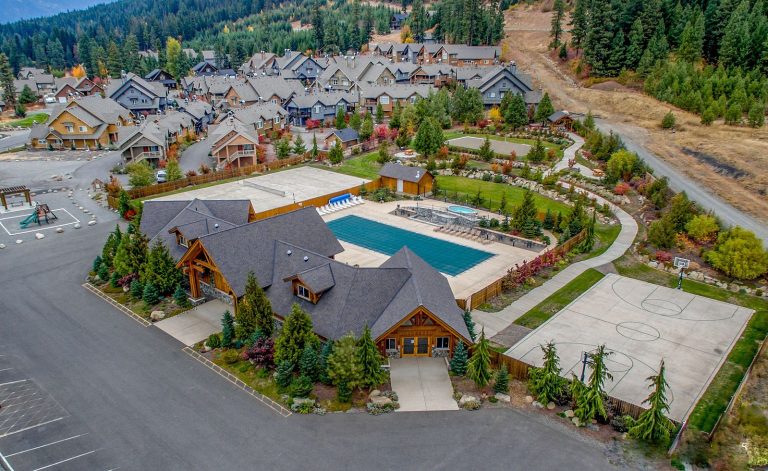 When the pandemic limited travel and forced many professional workers to work remotely, many city-dwellers sought retreat in the mountains, trails and waterways of Central Washington. Chelan and Kittitas counties were a short car ride away.
In the same places Seattleites found recreation and retreat, demand for second homes — and even permanent single residences — soared. That drove, in turn, a massive increase in home prices in Chelan and Kittitas counties, making them the most expensive counties east of the Cascades.
Chelan and Kittitas counties reported median sale prices of $636,800 and $559,400, respectively, at the end of June 2022, according to the Washington Center for Real Estate Research, based at the University of Washington's Runstad Center.
Those prices are by far the highest for counties east of the Cascades, and they nearly match those in some Western Washington counties. The median home price in Pierce County, for example, was $579,900 at the end of June this year.
Continue reading at Crosscut.
Originally written by Mai Hoang for Crosscut.