Published on January 9, 2019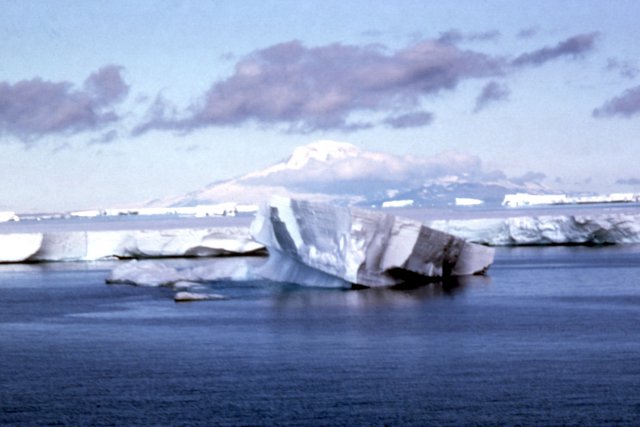 "We acknowledge that we hold this world in trust and recognize the immediate threat climate change and its impacts pose to current and future generations," reads a statement signed this fall by more than 100 construction-related companies and nonprofits.
"We must act urgently and collaboratively to transform the built environment from a leading driver of climate change to a significant and profitable solution."
Such strong words of industry agreement are good news to Kate Simonen, architect, engineer and University of Washington associate professor of architecture. Simonen leads a UW-hosted research group called the Carbon Leadership Forum that brings together academics and building industry professionals to study carbon emissions across a building's life cycle, or entire period of use, and to focus on reducing the amount of "embodied" carbon in building materials.
The statement comes from a declaration that was shared and signed at an event called Carbon Smart Building Day, linked with the three-day Global Climate Action Summit in September in San Francisco.
"Together, we can help draw down excess atmospheric carbon," reads this Carbon Smart Building Declaration, "and create a built environment that supports a healthy, equitable, and sustainable human community."
Continue reading at UW News
Originally posted on
UW News
by
Peter Kelley