Published on December 4, 2018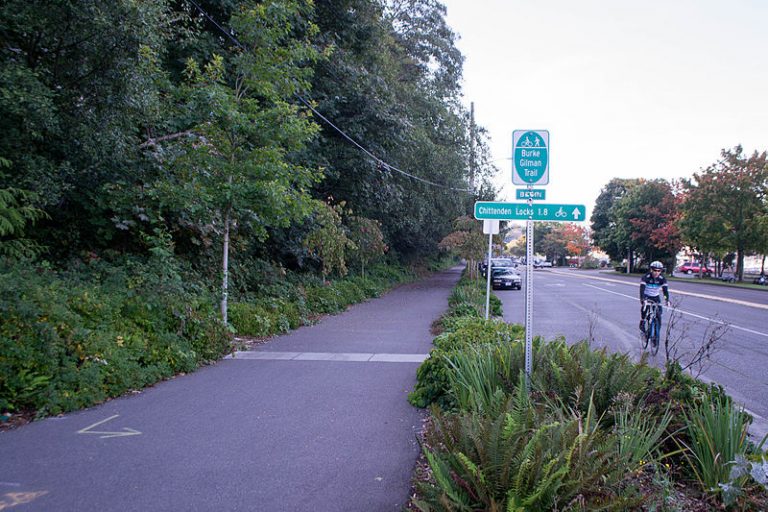 The possibility of a crash occurs every few minutes at the Burke-Gilman Trail: A bicyclist is cruising past alders and maples that conceal traffic. A motorist has just turned toward Lake Washington, and can't see trail users approaching the road from either side.
In the future, a navigation app might warn them both, if an experiment by University of Washington graduate students pans out.
The UW team is installing three solar-powered sensors this month along the trail in Lake Forest Park, near the junction of Highway 522 and Ballinger Way Northeast. Each contains a module that detects Bluetooth-equipped devices nearby — so when a bicyclist's phone comes within about 10 yards, its presence is relayed to nearby phones, vehicle navigation systems, and neighboring sensors.
To use the system, travelers would need to download and turn on the app.
Continue reading at the Seattle Times
Originally posted on the
Seattle Times
by
Mike Lindbolm