Published on October 31, 2019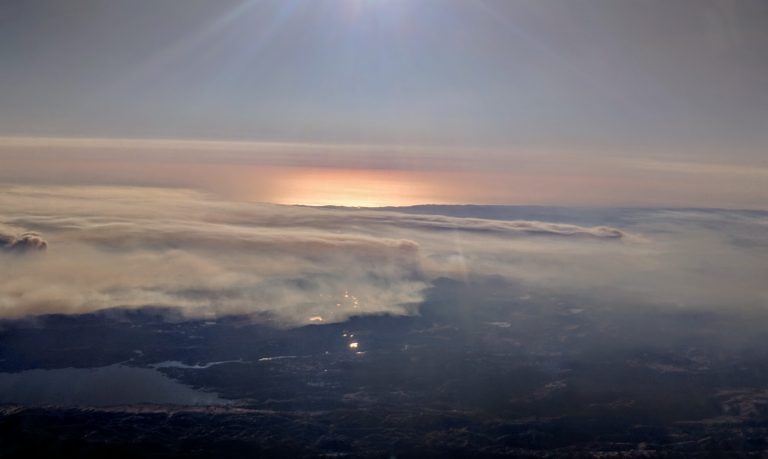 The defining story of the raging Sonoma and Los Angeles wildfires is one we're barely talking about: Wildfire smoke, and its contribution to rising air pollution levels across much of the United States, is irreversibly harming human health. While the blazes may seem like a problem limited to California and the West Coast, it's a dangerous and increasingly frequent contributor to the growing global scourge of air pollution that impacts us all.
It wasn't long ago that the historically destructive Camp fire that raged near Chico, California, last fall resulted in nearby residents breathing air that was equivalent to smoking half a pack of cigarettes daily. At the time, the Environmental Protection Agency's Air Quality Index found Chico's pollution level to be 500 on a scale where 300 is deemed "hazardous" and even 150 is "unhealthy."
And major American cities such as Seattle and San Francisco have been plagued by the worst air quality in the world for weeks at a time due to nearby infernos. Considering that air pollution from all causes is the fifth-leading risk factor for deaths worldwide (11th in America), resulting in an estimated 4.6 million fatalities, this should be alarming to all Americans — most especially, our elected leaders.
Continue reading at THINK for NBC News.
This article was written by 
Vin Gupta
, assistant professor of
Pulmonary and Critical Care Medicine
 at the University of Washington, and of 
Health Metrics Sciences
at UW's 
Institute for Health Metrics and Evaluation
.