Published on August 1, 2019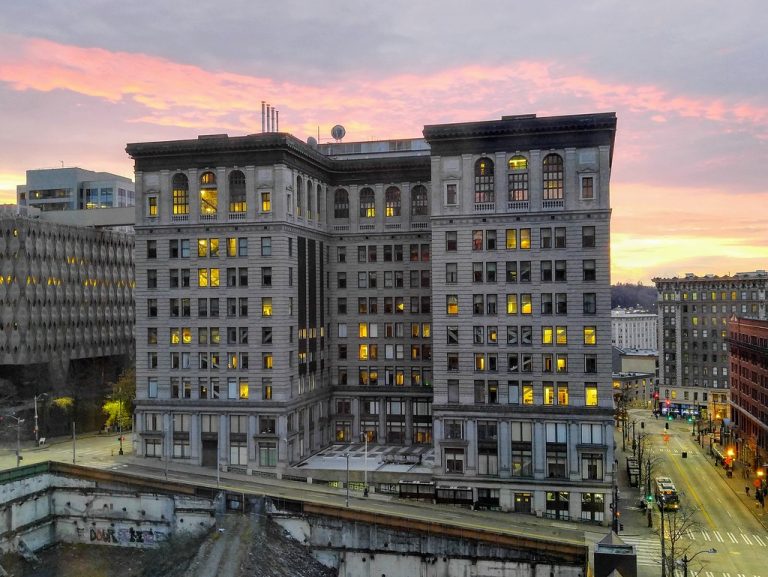 At a time when angst about homelessness, drugs and other causes of arrests seems to have reached a breaking point in the region, King County officials are expanding a number of key programs meant to tackle some of society's stickiest problems. Instead of delving further into the urban core, though, these new programs are being launched in the suburbs.
Burien, about 10 miles south of Seattle with an estimated population of approximately 50,000, is a kind of pilot community in this effort. The suburb appears to be a good candidate. In addition to rapid growth, it has been rocked by racial tensions, as well as gang and youth violence. Last year, two teens were killed at a Burien apartment complex in a shooting believed to be gang related.
This summer saw the introduction of a program known nationwide for successfully breaking the cycle of arrest and incarceration among low-level drug dealers, addicts and prostitutes: Law Enforcement Assisted Diversion. LEAD started in Seattle and has seen enough success that King County Executive Dow Constantine announced last year he was proposing $3.1 million in funding to expand the program into three south King County cities. Burien is the first.
In 2015, a study out of UW's Harm Reduction Research and Treatment Lab, led by Susan Collins and Seema Clifasefi of HaRRT and Heather Lonczak of the UW Alcohol and Drug Abuse Institute, found that LEAD significantly reduced recidivism, with people in the program 58 percent less likely to be arrested again. In fact, the program was considered such a success that other cities started using it, including Los Angeles, San Francisco, Brooklyn, New Orleans, Houston, among others.
Continue reading at Crosscut.
Originally written by
Lilly Fowler
for
Crosscut
.