Published on September 7, 2022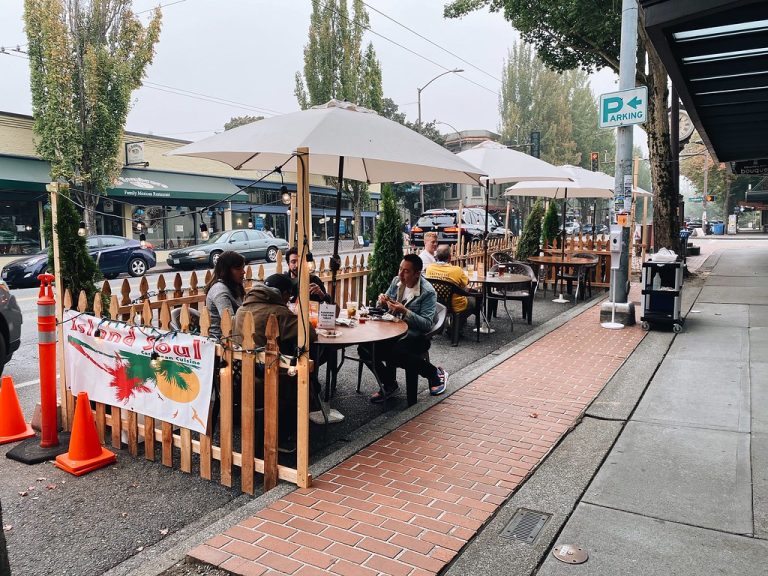 A new study from the University of Washington found much of the outpouring of customer support for Black-owned restaurants during the summer of 2020 was short-lived.
As Black Lives Matter protests sparked calls for racial justice and equity in the weeks and months following the murder of George Floyd, tech companies including Yelp, Instagram, Google and DoorDash began rolling out label campaigns that highlighted Black-owned businesses more prominently.
But by the end of summer 2020, the support waned, said University of Washington associate professor of geography Bo Zhao, who led the study through the Humanistic GIS Laboratory.
"I think we can see all the tech companies' support is well-intentioned, but the question is how can we make this allyship more sustainable," Zhao said. Researchers from the University of Arkansas, University of South Carolina and Oregon State University also contributed to the study.
Continue reading at The Seattle Times.
Originally written by Alexandra Yoon-Hendricks for The Seattle Times.