Published on July 25, 2017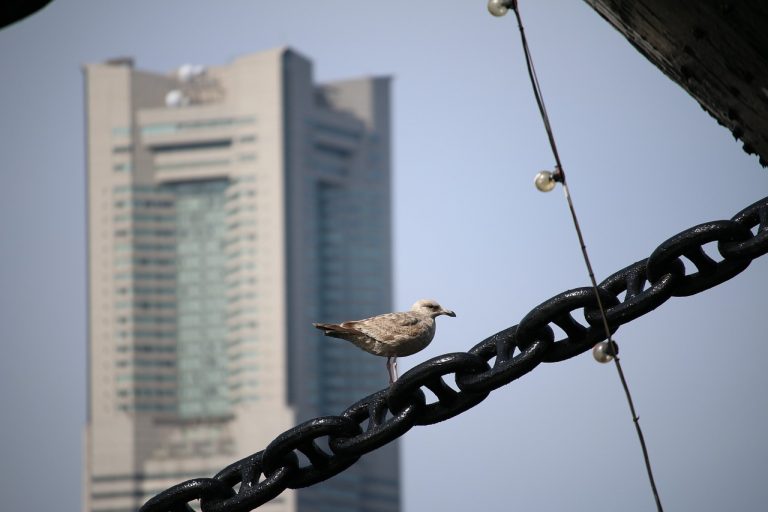 About one billion birds are killed every year when they unwittingly fly into human-made objects such as buildings with reflective windows. Such collisions are the largest unintended human cause of bird deaths worldwide — and they are a serious concern for conservationists.
A new paper published in June in the journal Biological Conservation finds that, as one might suspect, smaller buildings cause fewer bird deaths than do bigger buildings. But the research team of about 60 — including three co-authors with the University of Washington — also found that larger buildings in rural areas pose a greater threat to birds than if those same-sized buildings were located in an urban area.
Continue reading on UW News
Originally published by
Peter Kelley
on
UW News