Published on October 23, 2017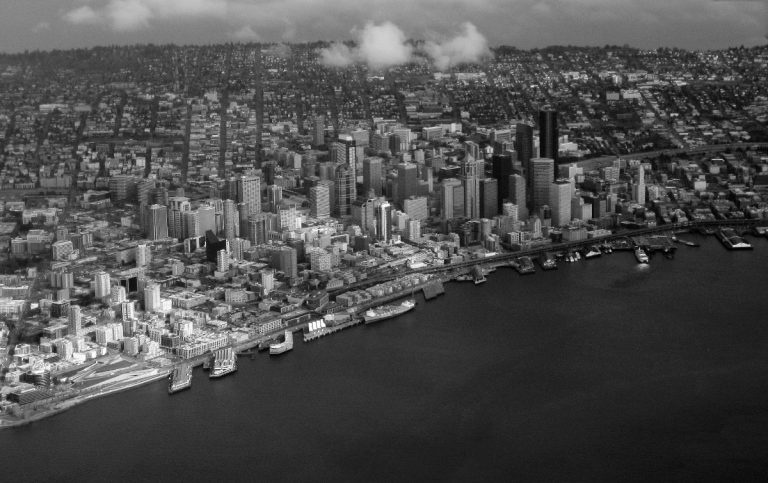 The rising cost of housing is a dominant issue in Seattle's mayoral election, but political messaging – on trust, results and leadership – could also move voters in the race between Jenny Durkan and Cary Moon.It's a race away from a scandal and a race to become Seattle's first woman mayor in about 90 years, a race about beating traffic and beating back President Donald Trump.
Most voters just want to know how their own block will be affected by the election result, said Jeff Shulman, a University of Washington Associate professor in the Foster School of Busines who hosts a podcast about the city's growth. The candidate who can better explain what people will get in return for accepting development in their neighborhood will stand a good chance on Election Day, he said."People are trying to figure out what growth means to them," Shulman said. "What they're losing and what they could be getting," like a new library or community center.
Continue reading at the Seattle Times
Originally posted on the
Seattle Times
by
Daniel Beekman