Published on April 30, 2019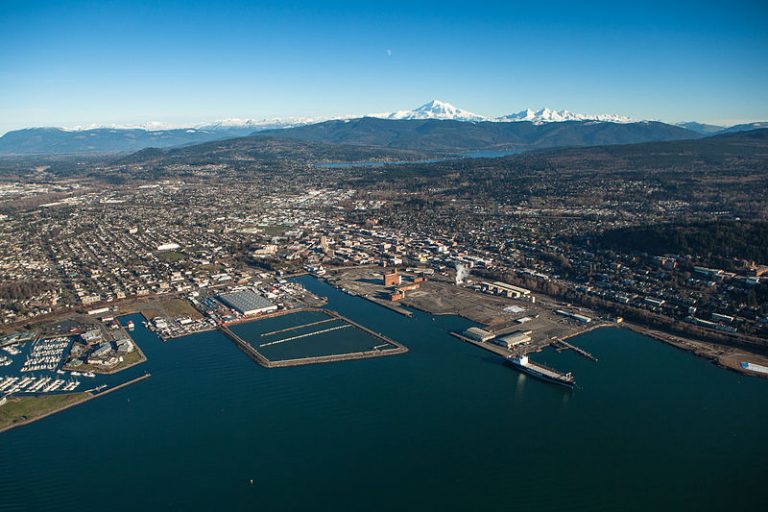 Students from the University of Washington are helping conduct an annexation study in Bellingham.
The City of Bellingham is partnering with a team of student researchers from UW's Master of Urban Planning program to assess the interest of residents in Bellingham's eastern Urban Growth Areas regarding possible annexation to the City.
The plan is to provide community members and city officials with accurate and unbiased materials to better inform annexation decisions.
The areas in the study include neighborhoods near Squalicum High School like Northern Heights, Hillsdale, and Tweed 20, in addition to the Geneva and North Yew Street areas along the current eastern boundaries.
Continue reading at KGMI News.
Original story on
KGMI News
.