Published on November 21, 2019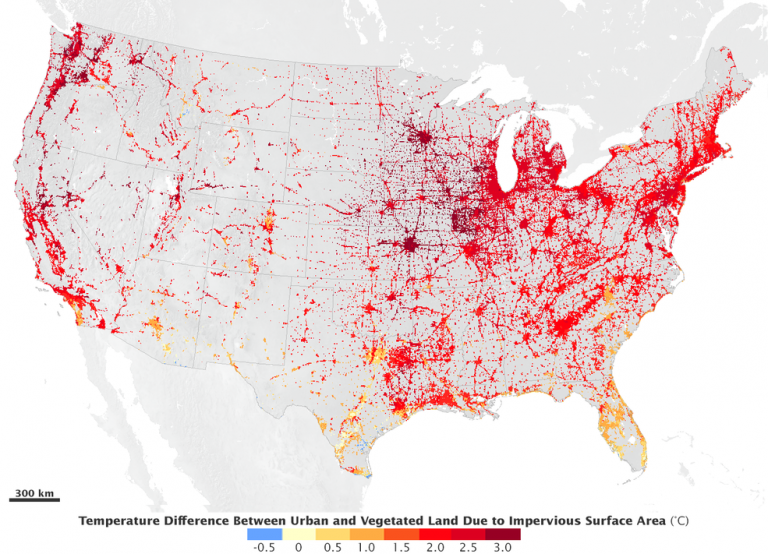 With urban populations surging around the world, cities will struggle to keep residents safe from fast-growing heat risks turbo-charged by climate change, scientists and public health experts warned this week.
Heat is already the leading cause of deaths from extreme weather in countries including the United States. The problem is particularly severe in cities, where temperature extremes are rising much faster than the global average, they said.
Cities are often "heat islands" – hotter than surrounding rural areas – because their vast expanses of concrete trap and hold heat, including that given off by vehicles and energy use in the city itself, and they have fewer cooling green spaces.
Kristie Ebi, a professor at the University of Washington Center for Health and the Global Environment, said dealing with rising heat threats was in some ways simpler than tackling other climate-related health risks, such as the spread of diseases like dengue fever or malaria.
"People should not and do not need to be dying in heatwaves," said Ebi, one of the Lancet report's authors. "Every heat-related death is preventable, essentially."
But huge amounts of work are required to understand why those most at risk from extreme heat are not getting the help they need, she said.
Continue reading at the Thomson Reuters Foundation.
Originally written by
Laurie Goering
for the
Thomson Reuters Foundation
.