Published on July 6, 2017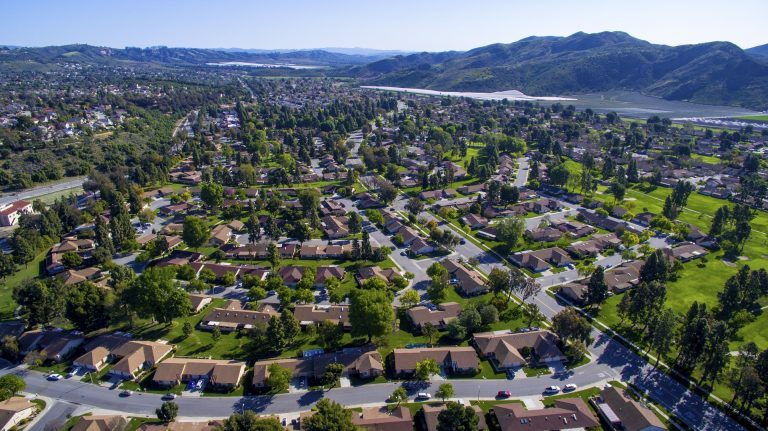 In the middle of the 20th century, cities began to change. The popularity of the automobile and the construction of interstate highways fueled the growth of suburbs, while discriminatory housing policies segregated neighborhoods and helped create the phenomenon of "white flight" away from downtowns.
Decades later, the average white person still lives farther from the city center than the average person of color, a University of Washington researcher says, even with the resurgence of downtown living in many communities and the increasing diversity of suburbs. In an era when the growth in the population of blacks, Latinos and Asians outpaces that of whites nationwide, a new study of who lives where provides insight into the geography of race.
Continue reading on UWToday
​Originally posted on
UW Today
by
Kim Eckart