Published on July 28, 2020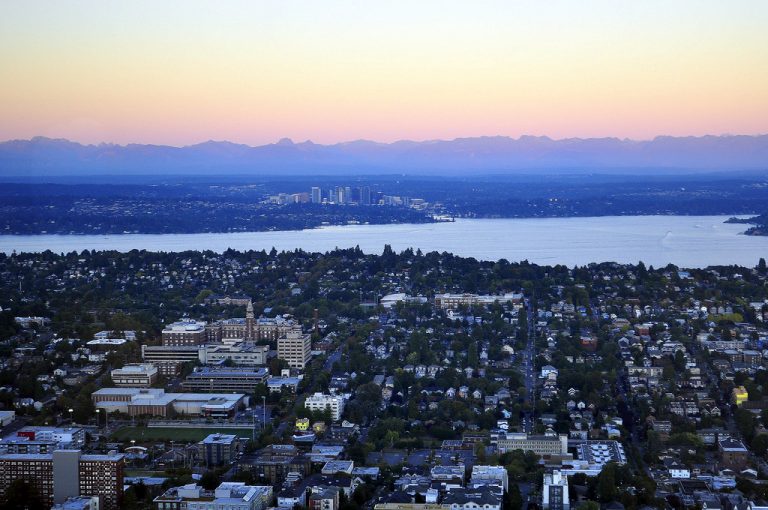 New research bolsters the case that Black homeowners bear a disproportionate tax burden for underfunded public schools. Now those same homeowners are likely to see their property tax rates climb even higher due to the coronavirus pandemic's economic devastation.
That's because cash-strapped school boards that oversee majority-Black school districts are expected to ask their residents to fork over more cash to make up for state sales and income tax revenue lost during the pandemic.
The last recession more than a decade ago nearly wiped out states' attempts to make up funding disparities between wealthier, majority white districts and poorer, majority Black districts. The coronavirus pandemic will only worsen the situation, as districts throughout the country make budget cuts and lay off thousands of educators.
At the same time, a new working paper highlights how local governments' strategies to collect property taxes exacerbate academic and wealth disparities between white and Black families.
A growing group of scholars and civil rights advocates are now renewing their call for states to untangle school funding from their local housing markets.
In Texas, David Knight, a school finance professor at the University of Washington College of Education, found during the last recession, high-poverty districts increased average local tax rates at a significantly faster rate than low-poverty districts to make up for lost state aid.
This trend is likely to repeat itself in the coming years, said Stephen Dyer, an Education Policy Fellow at Innovation Ohio, a think tank that's pushed for Ohio to overhaul its school funding formula.
Dyer has found that because of Ohio's coronavirus-influenced budget cuts, poor districts will have to come up with almost 25 percent more local funding than the wealthier districts. And they have to come up with that money by asking taxpayers who barely make half as much money.
Continue reading at Education Week.
Originally written by
Daarel Burnette II
for
Education Week
.