Published on April 3, 2017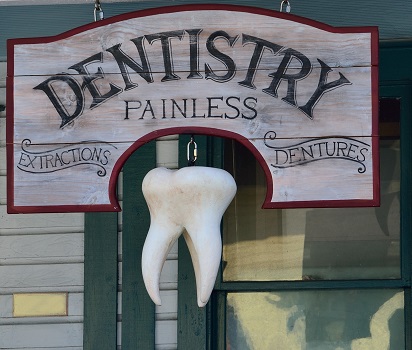 Last week while lawmakers in Washington, D.C., were gnashing their teeth over what health insurance in the U.S. should look like, patients and providers in King County were wrestling with some of the same challenges they faced before the Affordable Care Act was in place.
In 2014, students in King County who are black, Native Hawaiian/Pacific Islander or American Indian/Alaskan Native were twice as likely not to have had a yearly dental check-up.
Allison M Cole from the UW School of Medicine shares insights on this.
Continue reading at KUOW.
​Originally posted on
KUOW
news by
Patricia Murphy