Published on September 8, 2023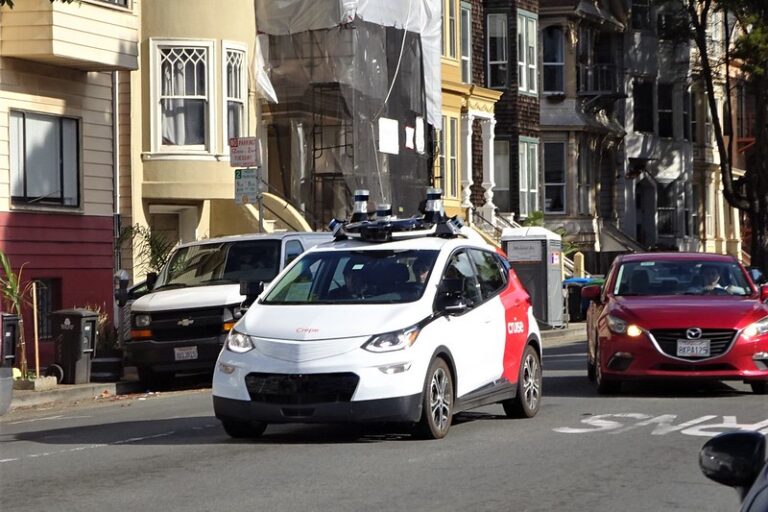 All it takes to render the technology-packed self-driving car inoperable is a traffic cone. If all goes according to plan, it will stay there, frozen, until someone comes and removes it.
An anonymous activist group called Safe Street Rebel is responsible for this so-called coning incident and dozens of others over the past few months. The group's goal is to incapacitate the driverless cars roaming San Francisco's streets as a protest against the city being used as a testing ground for this emerging technology….
"The traffic cone protest is an example of how things in the real world can really confound machines, even ones as sophisticated and finely tuned as this," says Margaret O'Mara, a history professor at the University of Washington who studies the tech industry. "It's a reminder that in this very high-tech world, the most low-tech things can literally put a wrench in the machine."
Continue reading at NPR.
Original story by Dara Kerr for NPR.