Published on December 11, 2020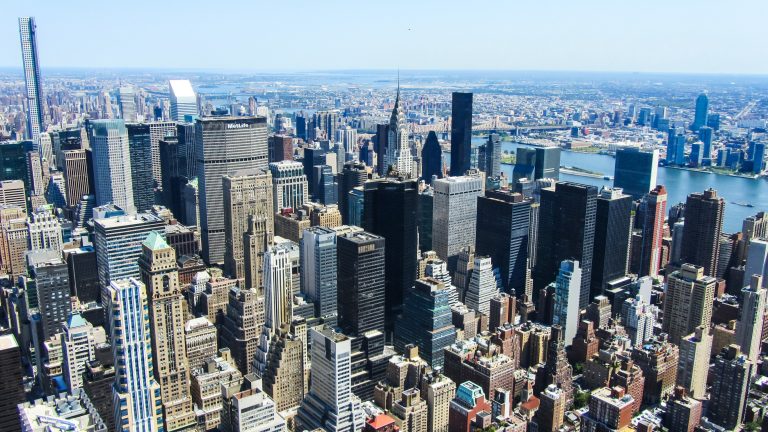 In the spring, as thousands of people were sickened by the coronavirus, the bodies began to pile up in one of the country's densest urban centers: New York City.
News headlines rolled like a steady drumbeat of doom. The region became known as the epicenter of the pandemic. Economists predicted that the city's recovery would take years. Some New Yorkers started moving out, "fleeing" to the suburbs.
Government leaders, including Gov. Andrew M. Cuomo, blamed the city's population density for fueling the spread of the virus. And soon it seemed as though big cities, especially those that relied heavily on crowded public transportation, were inherently some of the most dangerous places to live during a pandemic.
"Those outbreaks started and spread in those cities because, as major international travel hubs, those were the places that cases were coming into this country," said Janet Baseman, an epidemiologist at the University of Washington School of Public Health in Seattle.
But now, coronavirus cases are rising across much of the United States. In recent months the pandemic has surged in some of the least densely populated states, like Alaska, the Dakotas, Nebraska and Wyoming. Suburbs such as Westchester County, N.Y., and small towns like Dewey, S.D., now have more cases per capita than New York City.
"Covid is so widespread across so much of the U.S. now, the safest place to be is at home with your household members," Dr. Baseman said, "whether that home be in the city or in the mountains."
Continue reading at the New York Times.
Originally written by
Christina Caron
for the
New York Times
.