Published on September 26, 2022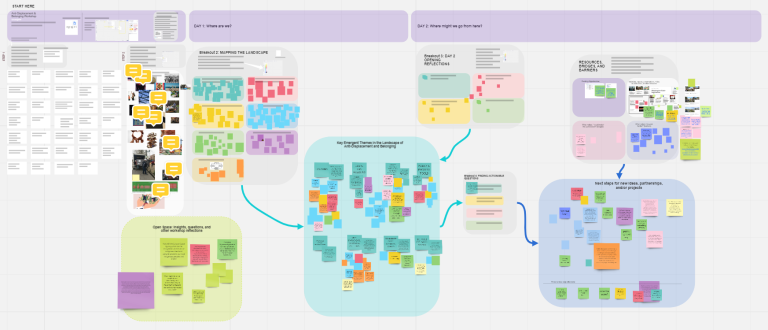 As we all head into another autumn and academic year under the COVID-19 pandemic, Urban@UW wishes to acknowledge the ongoing impacts of this and so many other acute and chronic drivers of struggle, inequality and injustice. Along with the uncertainty, loss, and weariness, we also acknowledge this community's perseverance and commitment to co-creating cities that foster health, wellbeing, resilience, sustainability, equity, and justice. We are glad to be in the work with this collective community, and we hope the coming year will bring new experiences, positive challenges, and joys.
In the ongoing uncertainty around gathering together this past year, Urban@UW was committed to the power of convening to spark new relationships and new ideas.
Read Urban@UW's Fall 2022 Annual Letter
Written by Urban@UW