Published on May 28, 2020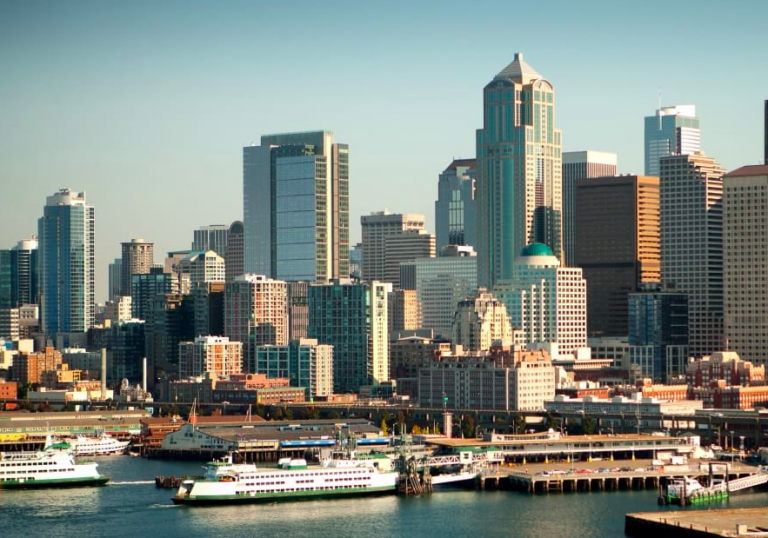 The latest Seattle Tech Ecosystem Report shows that the region's innovation ecosystem continues to grow, though the short and long-term effects of COVID-19 crisis are still to be determined.
The fifth annual report from the University of Washington-Bothell School of Business and iInnovate Network provides an overview of the tech, health, and life sciences activity in and around Seattle. It cites various reports and rankings, and provides lists of resources including local investors, accelerators, service providers, and other groups supporting the ongoing innovation.
Seattle and the state of Washington continue to be a national hub for STEM jobs, GDP growth, and venture capital investments in 2019, the report noted. Jobs in the information, communications, and technology sector grew faster than any other sectors, according to the state's department of commerce.
"There is no doubt that the trends we saw in 2019 will be majorly impacted by the coronavirus," R. Joe Ottinger, CEO of iInnovate Network, said in the report. "It will be difficult to project how Washington state's innovation economy and entrepreneurial companies will rebound. With that said, our goal is to maximize learning about how to build a great innovation economy, and, from the coronavirus, we will gain insights that, hopefully, will help our state and entrepreneurs weather a major, difficult, and sad disruption."
Continue reading at GeekWire.
Originally written by
Taylor Soper
for
GeekWire
.