Published on March 30, 2022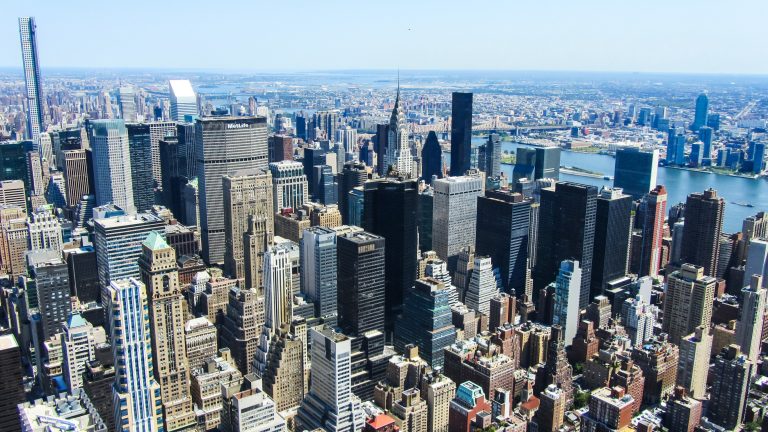 Andrew Himes' 2021 TEDxSeattle talk is an impassioned plea for buildings that help solve climate change instead of contributing to it. With a sense of hope, Andrew asserts that working together to solve the climate crisis gives us the opportunity to "regain a sense of our shared humanity."
As Andrew explains, the materials used in construction, the movement of those materials, and the current massive building boom combine to make the buildings in which we live and work one of the leading causes of carbon emissions. The good news is that we already know how to create buildings that store carbon and help heal the planet. We can reuse and improve buildings instead of tearing down or using new materials, and we can all demand that the buildings in our community are built to protect us instead of harm us.
Andrew Himes is an advocate for social justice, co-founder of Microsoft Developer Network, and Director of Collective Impact at Carbon Leadership Forum. To tackle climate change, he wants us to dream big and embrace Goethe's words: "Whatever you can do or dream you can, begin it."
With his passion for addressing climate change and demand for social responsibility, Andrew asserts that where we are now is one of the most dangerous and promising moments in all of human history. Andrew says that many of us may feel that the issue of climate change is massive and global, and that there's nothing we can do to make a difference.
But our built environment — the largest overall contributor to greenhouse gas emissions — can be either an existential threat or the source of transformative solutions to climate change. We can radically reduce carbon pollution and even store large amounts of carbon in buildings and infrastructure — permanently. But it will take millions of people demanding and creating solutions, working together in communities, simultaneously, toward one goal. We already have the innovative solutions we need. What happens next, he believes, is up to us.
Continue reading at Carbon Leadership Forum. 
Watch Hime's TEDxSeattle Talk: "Change our buildings, save our planet"
Originally written by staff at Carbon Leadership Forum.