Published on March 24, 2023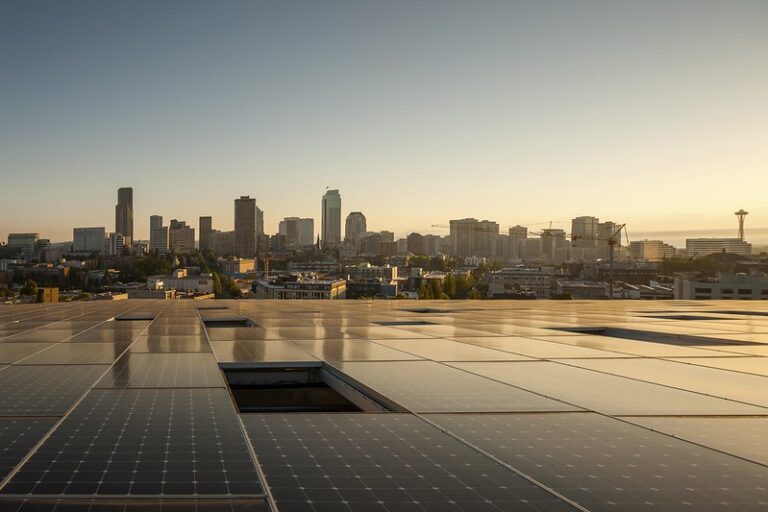 Mechanical engineering Ph.D. candidate Malia Steward's work focuses on solar energy – the fastest-growing source of new electricity in the country, according to the U.S. Department of Energy. Photovoltaic or solar cells are made of semiconductor material that absorbs the energy of sunlight and converts it to electrical power.
Steward aims to understand solar cells' ability to convert light into electricity, as well as other contributing factors to their performance – including the surface's appearance on a tiny scale, the surface's profile and its light absorption. She also researches how placing solar cells within 3D textured structures can trap sunlight to generate more electricity.
Continue reading at UW Mechanical Engineering.
Originally written by Lyra Fontaine for UW Mechanical Engineering.