Published on March 13, 2021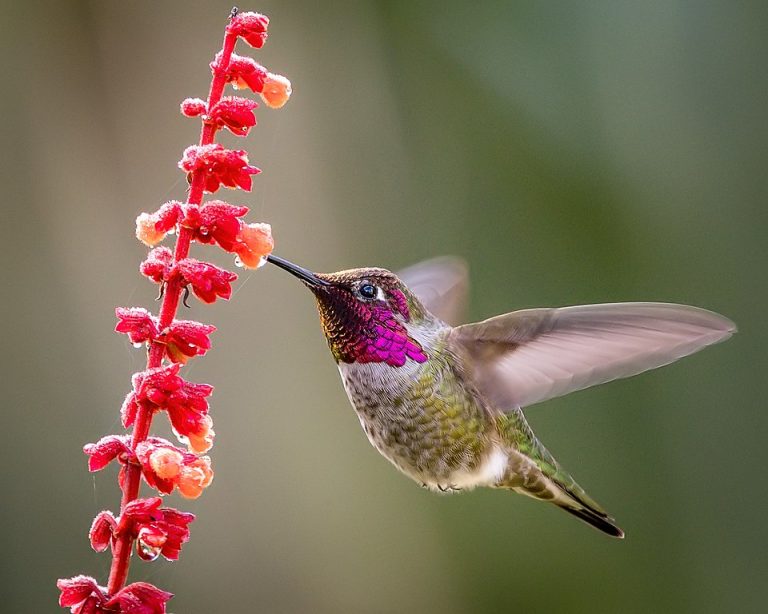 The birds most likely to capture our attention with their songs during early spring in the Pacific Northwest are not migratory visitors, nor exotic strangers, but good old perennial neighbors.
Next month, we'll get some migrants with beautiful songs, said John Marzluff, a professor of wildlife science at the University of Washington's School of Environmental and Forest Sciences, who has written books about crows, ravens and birds in suburbia. "But the ones that are singing now are the ones who are here year-round," he said.
Here are nine birds to listen for as well as comments from Marzluff:
American robin (their song is familiar, loud and conspicuous)
Continue reading at the Seattle Times.
Originally written by
Christine Clarridge
 for the 
Seattle Times.