Published on November 1, 2022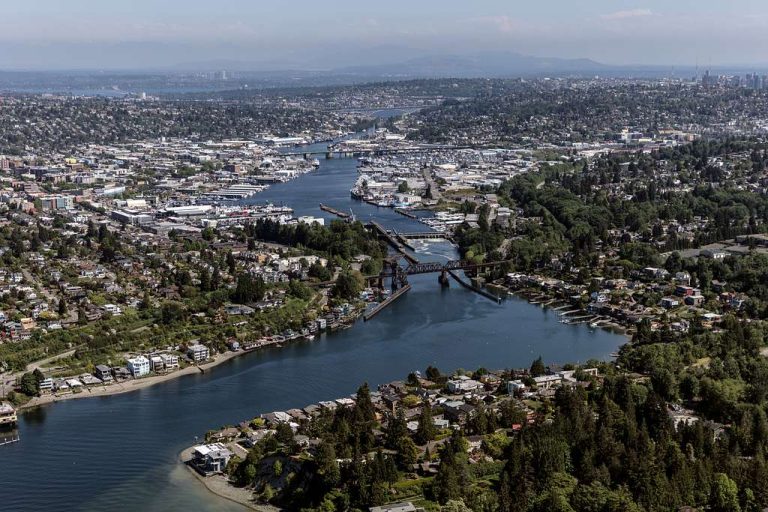 While air quality has improved dramatically over the past 50 years thanks in part to the Clean Air Act, people of color at every income level in the United States are still exposed to higher-than-average levels of air pollution.
A team led by researchers at the University of Washington wanted to know if the Clean Air Act is capable of reducing these disparities or if a new approach would be needed. The team compared two approaches that mirror main aspects of the Clean Air Act and a third approach that is not commonly used to see if it would be better at addressing disparities across the contiguous U.S. The researchers used national emissions data to model each strategy: targeting specific emissions sources across the U.S., requiring regions to adhere to specific concentration standards or reducing emissions in specific communities.
While the first two approaches — based on the Clean Air Act — didn't get rid of disparities, the community-specific approach eliminated pollution disparities and reduced pollution exposure overall.
The team published these findings Oct. 24 in the Proceedings of the National Academy of Sciences.
Continue reading at UW News.
Originally written by Sarah McQuate for UW News.