Published on August 14, 2023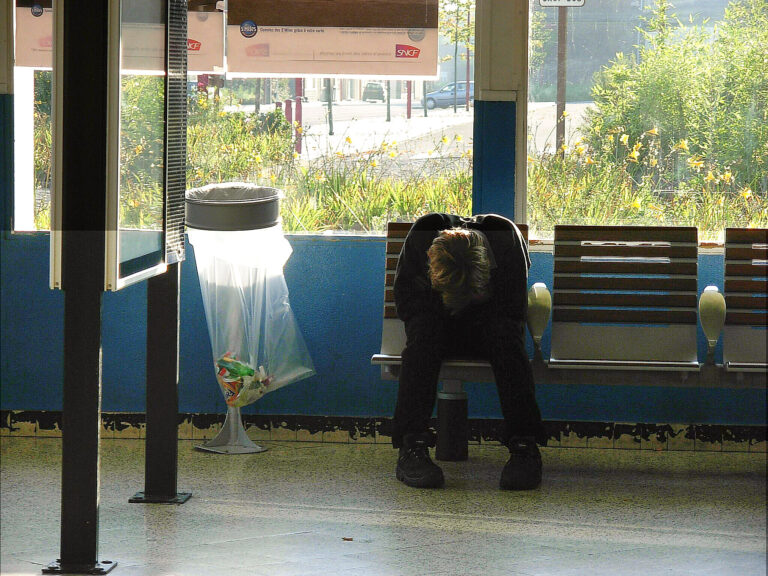 When Donna Crawford didn't hear back from her brother Lyle, she began to fear the worst. It was Monday, June 28, 2021, at the tail end of a blistering heat dome that had settled over the Pacific Northwest. Two days prior, daytime temperatures had soared to 108 degrees Fahrenheit in Gresham, Oregon, where Lyle lived alone in the small yellow house the siblings had grown up in. "I hope you're doing OK in the heat," she had said into his answering machine that day.
By the time Donna contacted the police, Lyle had already died alone in his house; a box fan was found swirling oven-hot air nearby. He was 62 years old….
In May, the U.S. Surgeon General issued a warning that Americans are experiencing an "epidemic of loneliness and isolation." The report lays out a worrying array of statistics showing that people are less socially connected than ever before….
The isolation crisis is compounding the dangers of deadly heat waves fueled by climate change. In the U.S. and many other countries, social isolation is a major risk factor for dying during a heat wave….
"There's been a long understanding of how heat affects your body and a long understanding of a range of interventions to get your core body temperature back down," Kristie Ebi, a global health professor studying the impacts of climate change at the University of Washington, told Grist. "People don't have to die."
But without adequate outreach, it can be easy for isolated individuals "to get into trouble with the heat," Ebi said.
Continue reading at Grist.
Original story by Akielly Hu for Grist.