Published on March 19, 2021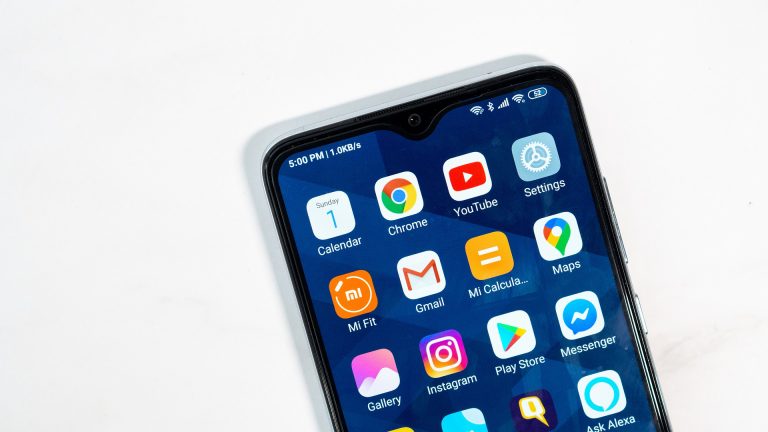 One upside of living in a tech-centered city is the opportunity to witness digital creativity at work. Last August, the Seattle-based GGLO design firm launched an augmented reality app that reveals virtual street art inspired by Black Lives Matter protests in various locations around the city. Student researchers at the University of Washington recently developed an app called AeroSpec, which provides real-time data on allergens and pollutants (something that, unfortunately, could become a hot commodity as we head toward more smoke-filled summers).
From a dating site that lets you filter matches by neighborhood, to an opportunity to meet your neighborhood trees, here's a list of some other (free) homegrown apps from the Emerald City.
Most Seattle public transit commuters will tell you that OneBusAway is indispensable when it comes to moving around the city. Developed as a PhD project by two UW students in 2008, the app provides real-time info on when buses, trains, and ferries are expected to arrive at certain stops (rather than when they're scheduled to arrive). Since its inception, OneBusAway has expanded to cities around the world from Poznań, Poland, to Buenos Aires, Argentina.
Since the early days of the Covid-19 pandemic, food delivery apps like GrubHub and UberEats have come under fire for the hefty fees they charge restaurants already struggling to navigate various Covid-related restrictions. Last April, Seattle tried to mitigate the problem by capping delivery commissions at 15 percent—then a local tech company thought they could do even better. Launched in June, Runner Delivers functions like most other food delivery apps, but without fees to restaurants. For Seattleites, this offers the convenience of food delivery without the guilt of short-changing local businesses. The company also allows workers to set their own wages—though unlike other gig employers, it's unclear whether they'll eventually fall under Seattle's hazard pay law.
Want to learn about the secret life of our neighborhood foliage? Launched last April in honor of Earth Day's 50th Anniversary, this app features a map of Seattle dotted with different walking routes lined with oaks and redwoods and maples (you can filter by elevation gain and length to meet accessibility needs). Select a walk in your neighborhood and you'll see a map with numbered trees that you can click on to learn more about the species. An overview of each walk even measures the environmental benefits of the featured trees (such as the amount of CO2 they store).
Continue reading at SeattleMet.
Originally written by
Cristy Carley
for
SeattleMet.