Published on April 19, 2022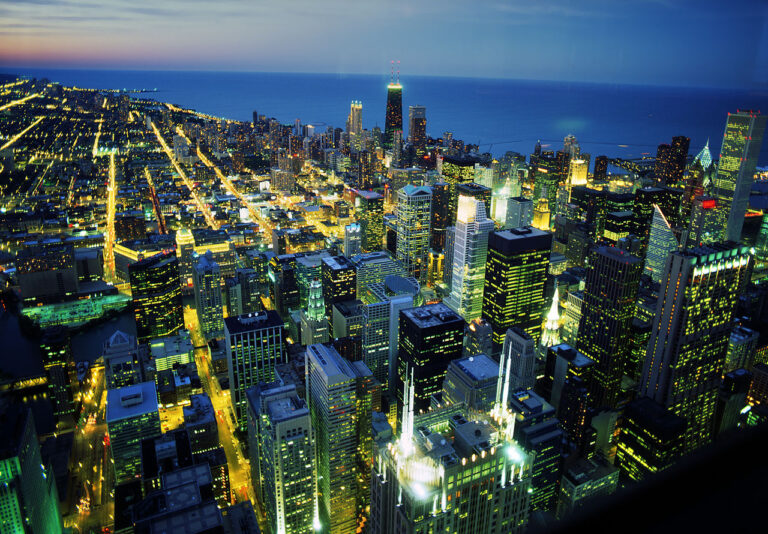 Pathways toward the future: Assessing the digital dimensions of urban dynamics
Who is building the cities of the future? For whom are they being built? Can big data, smart cities, and other emerging technologies contribute to a sustainable and equitable world? As we move deeper into the information age, technology has gained renewed relevance as a provider of governance tools and a mechanism to increase societal legibility and monitoring. As a result, it has informed policymakers on the design and management of urban spaces. In our daily lives, technology has had major impacts: from helping us find the most efficient commuting route to enabling the real-time exposure of human rights violations. Considering the magnitude and influence of digital systems on city dynamics, it becomes crucial to critically examine who gets to access and control these resources. It is also important to assess what their impacts could be on cities, particularly on vulnerable communities and environments. Could we bridge the communication between the relevant agencies and the public in terms of the development of technologies? This one-day symposium will gather academics, researchers, practitioners, and activists to share their thoughts on the current and imaginable pathways toward the cities of the future.
Urban@UW is serving as a thought-partner for this event.
This symposium will be virtual and open to everyone. For more details, see the event posting.