Published on June 17, 2019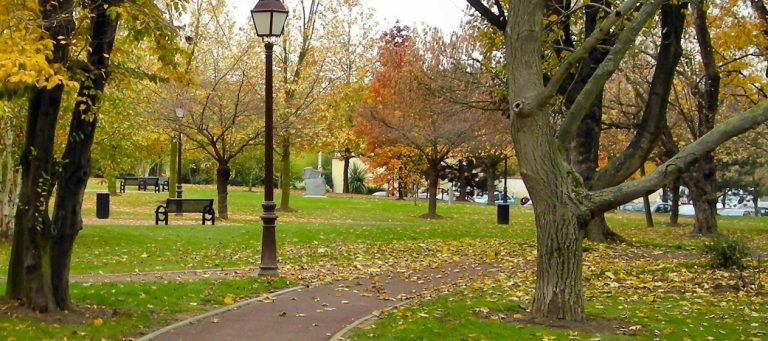 Spending just a couple of hours a week enjoying nature may do your body and mind some good, a new study suggests.
The study, of nearly 20,000 adults in England, found that people who spent at least two hours outdoors in the past week gave higher ratings to their physical health and mental well-being.
Most people in the study got their outdoor time within two miles of home. So a trip to the local park or other "green space" will suffice.
"Get out in nature for two hours a week — it doesn't matter where," White said. And, he added, it doesn't have to be two hours in one go.
That's an important message for people who think they don't have the time or resources for getting out into nature, according to Kathleen Wolf, a researcher at the University of Washington College of the Environment in Seattle, who studies the human benefits of nature in cities.
"In the U.S., I think, there's often a belief that to get out into nature, you have to travel to a national park," said Wolf, who was not involved in the new study. "But it doesn't have to be expensive, and it doesn't have to be hours in one shot."
Continue reading at US News.
Originally written by Amy Norton for
US News
.